In order to do a bank transfer directly to your Wealth App account, please do the following:
1. Click on the Deposit button in the Portfolio tab: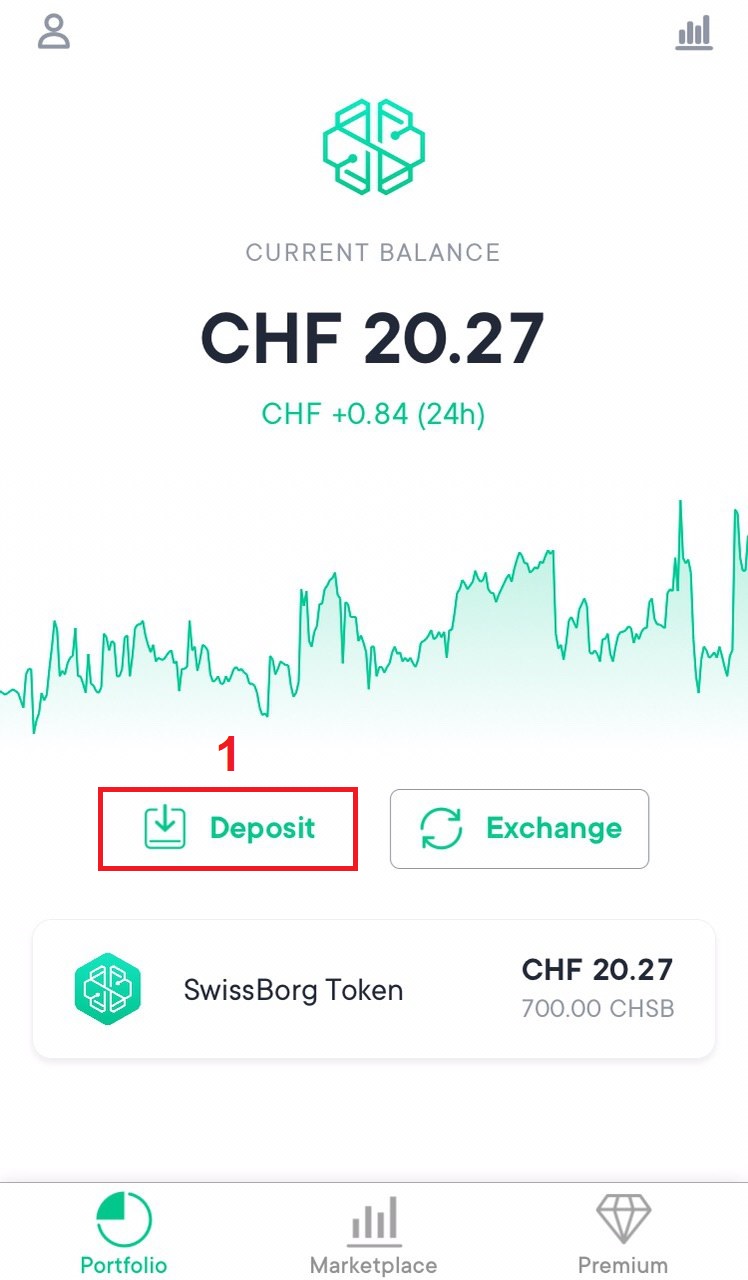 2. Choose the fiat currency which is associated with your personal bank account.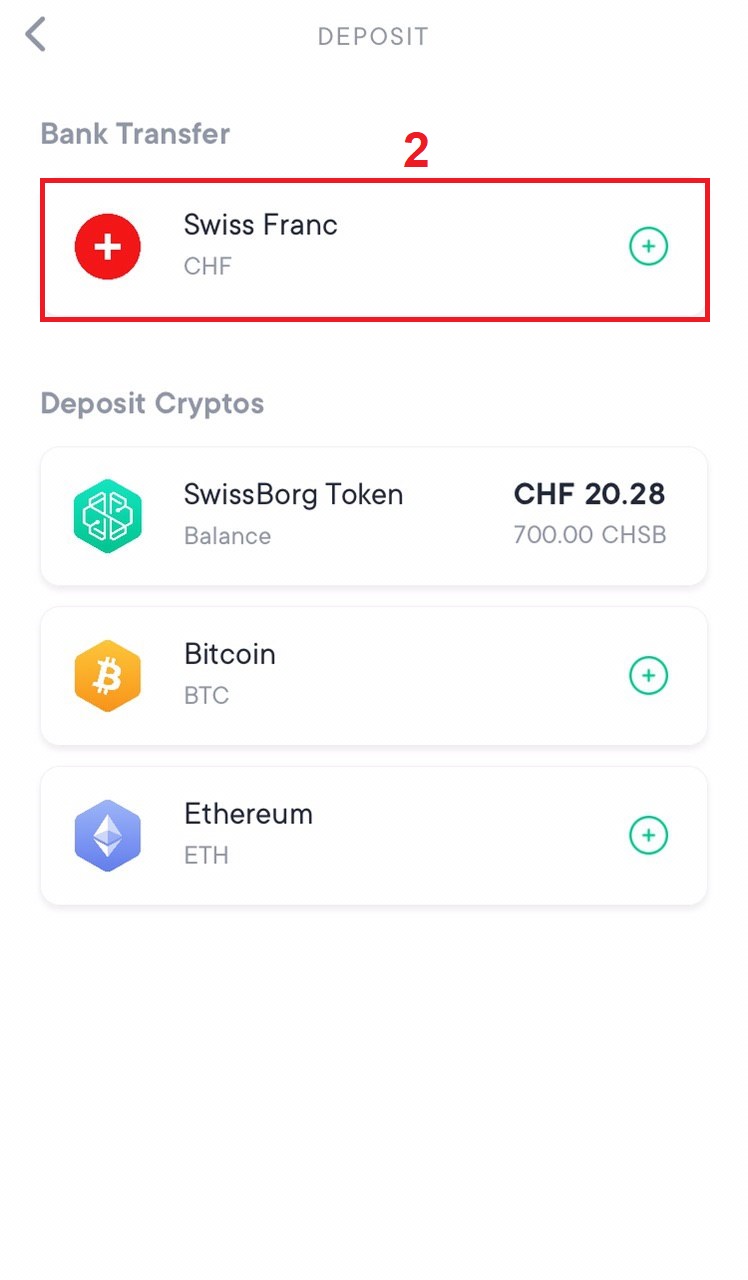 Multi-fiat feature is available in the latest update of the Wealth App. You can now have more than one fiat currencies in your portfolio.
On the next screen, you will see the bank details (IBAN and Bank code) of your Wealth App account. Depending on your location, there may be one or two tabs with this information - for SEPA (Local) deposits and SWIFT deposits. Moreover, the SWIFT deposit tab contains your personal reference code.
3. Tap on any row of the bank details to copy the text to the clipboard.
You will need to provide these details when making a transfer from your bank account.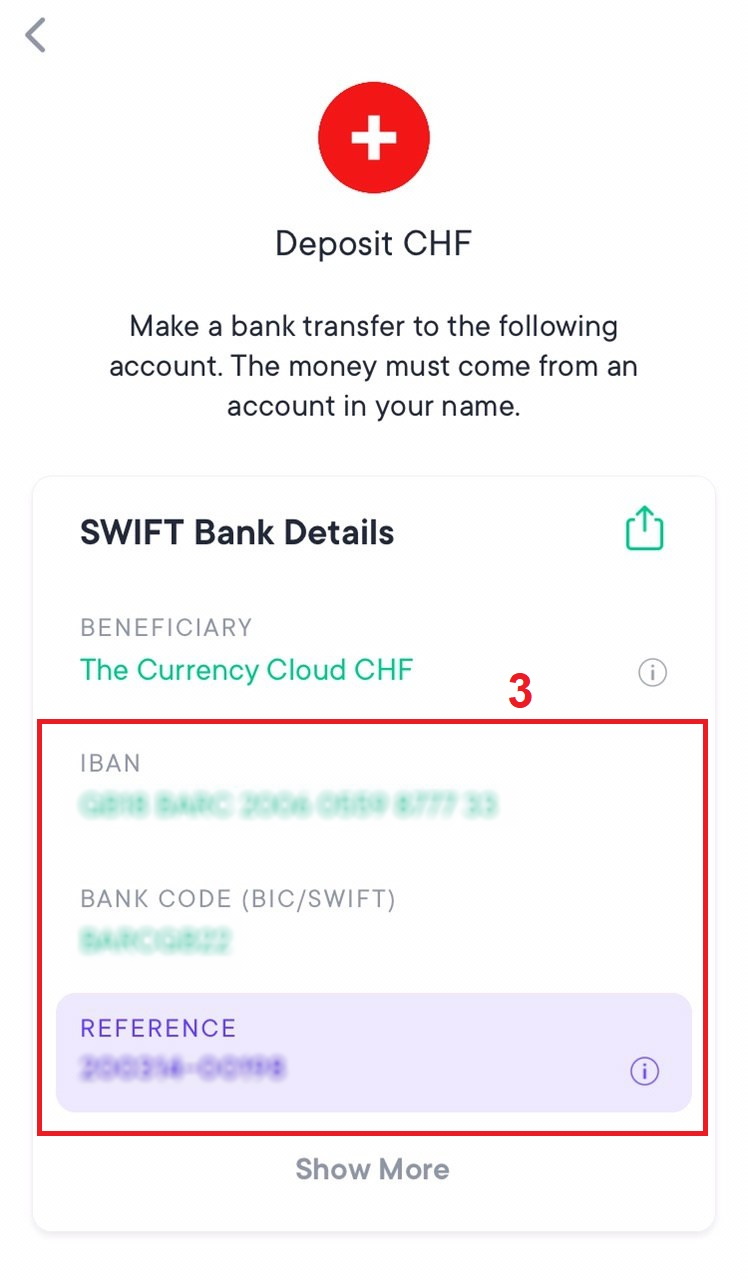 Make sure you use the payment reference from the row highlighted in purple, otherwise the payment will not get through.

The payment reference might have a different name in your banking app.
You can add your first and last name if your bank requires Beneficiary Name.
IMPORTANT!
Make deposits to personal bank account with the name of the bank account matching the name in the SwissBorg App! If you'll make a deposit from other accounts we will return your funds but you will have to pay the withdrawal fee.

The international fiat deposit and withdrawal might take from a couple of hours to several days (1-5 business days) depending on the internal banking processes and working hours.

The general deposit process is the same for all the currencies provided in the Wealth App but there are some differences which depend on your location.

To learn more about the best practices making a deposit collected from the experience of our community, please, check the following information: