The Reference Number is the number above the purple box you can see in the screenshot below.

It allows us to identify you in the system and to make sure that your deposit will go directly into your SwissBorg App account as fast as possible. Make sure you use it every time. Sending money without the reference is the same as putting a 2000 EUR package in front of the bank door without any details about the receiver. Without it, we will not know whom this deposit belongs to. We'll have to do an investigation which can take a long time for your deposit to arrive. You can see more details in the missing reference number article.
How is it called in my bank?
In different bank apps it can have a different name, for example:
Reason for payment;

Message for the beneficiary;

Title;

Transfer title;

Ligne reserved for communication;

Transfer notification/statement/communication;

Their Reference / Recipient Reference;

Subject;

Recipient Message;

Description.
Now, let's take a look at a few UI examples.
Airsoft France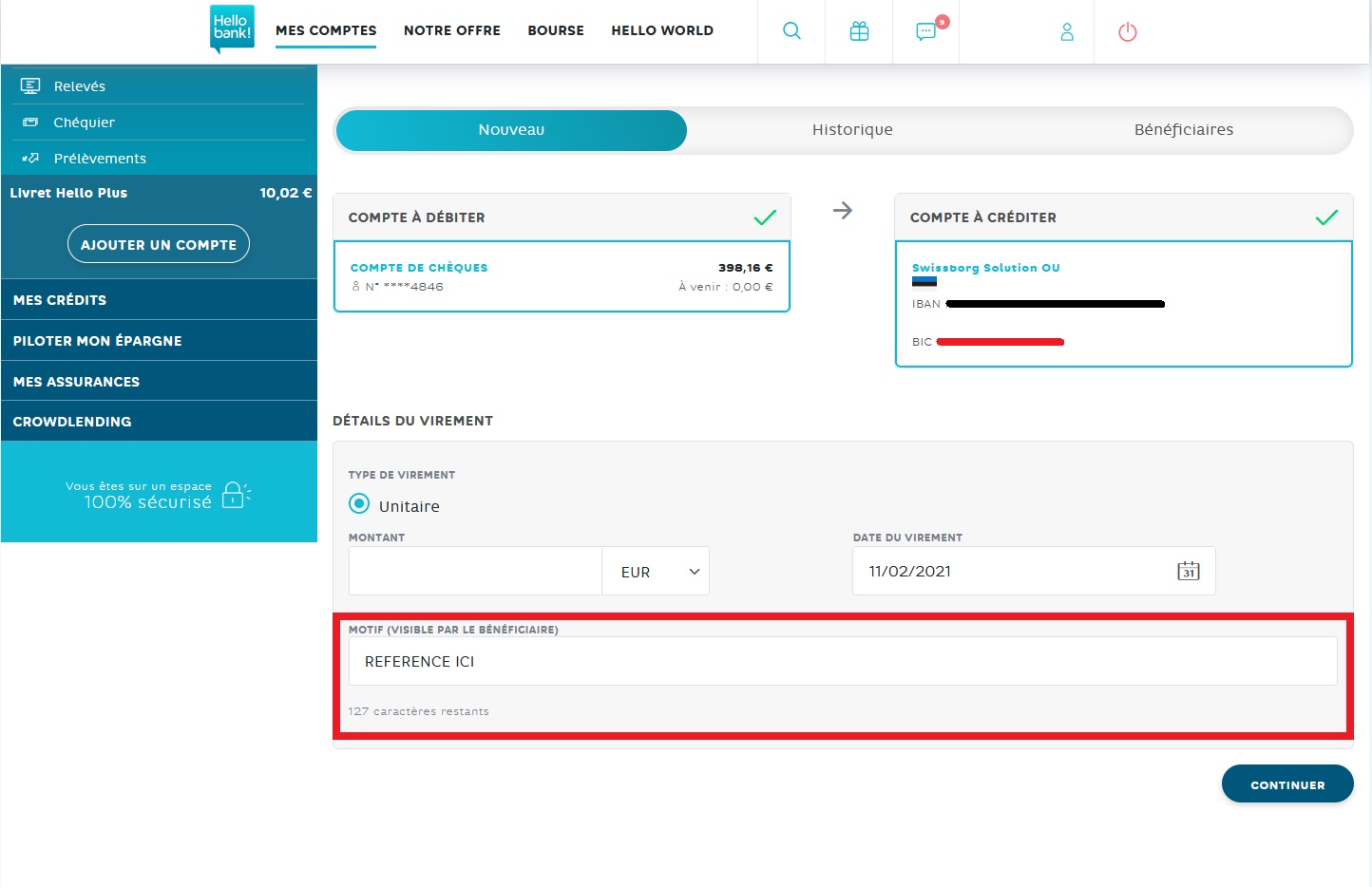 Banque Cantonale Neuchâteloises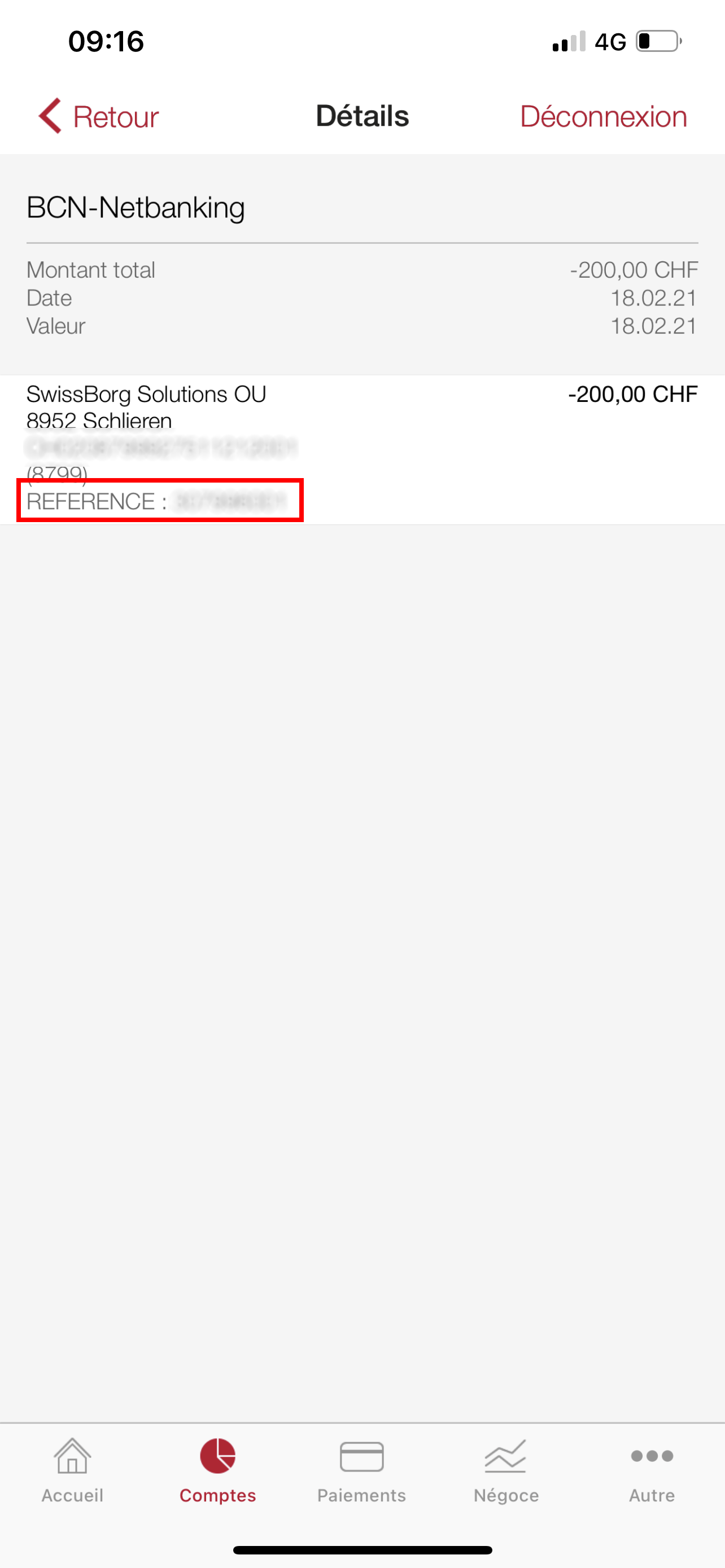 Basler Kantonalbank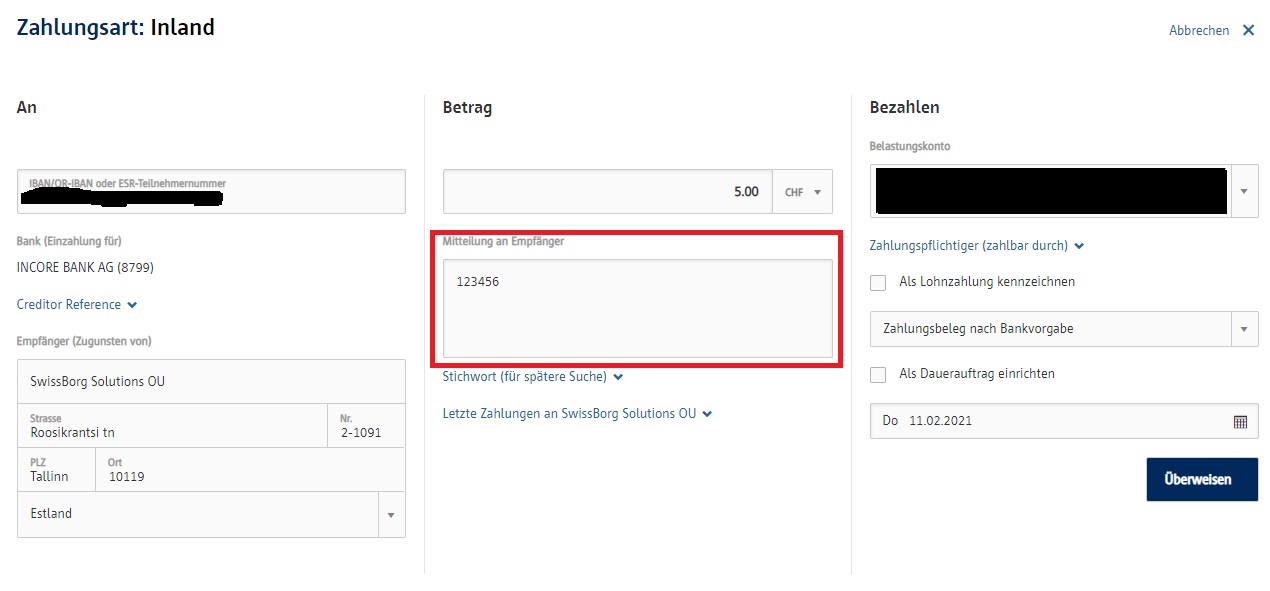 BCF - Banque Cantonale de Fribourg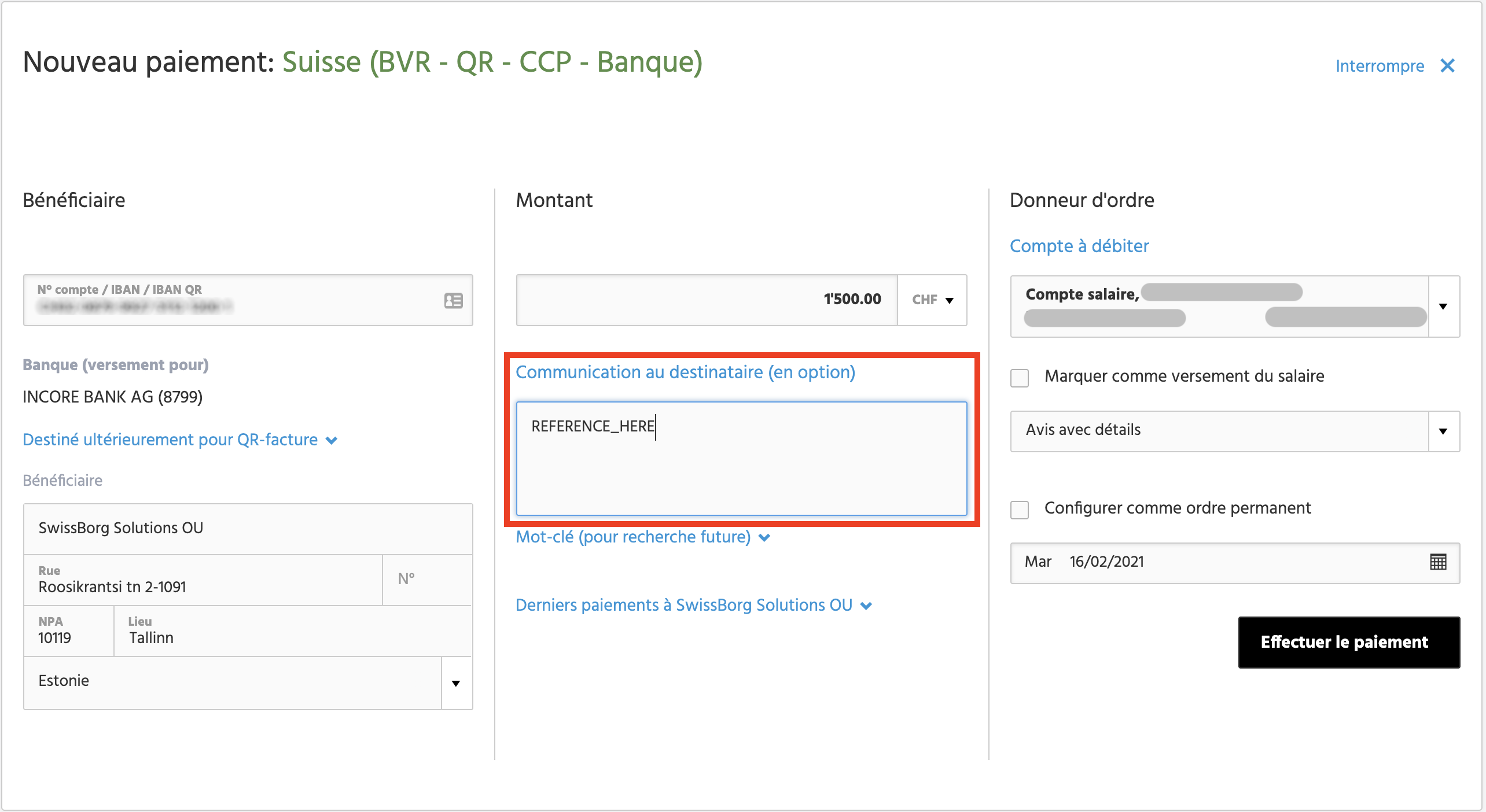 BNP Paribas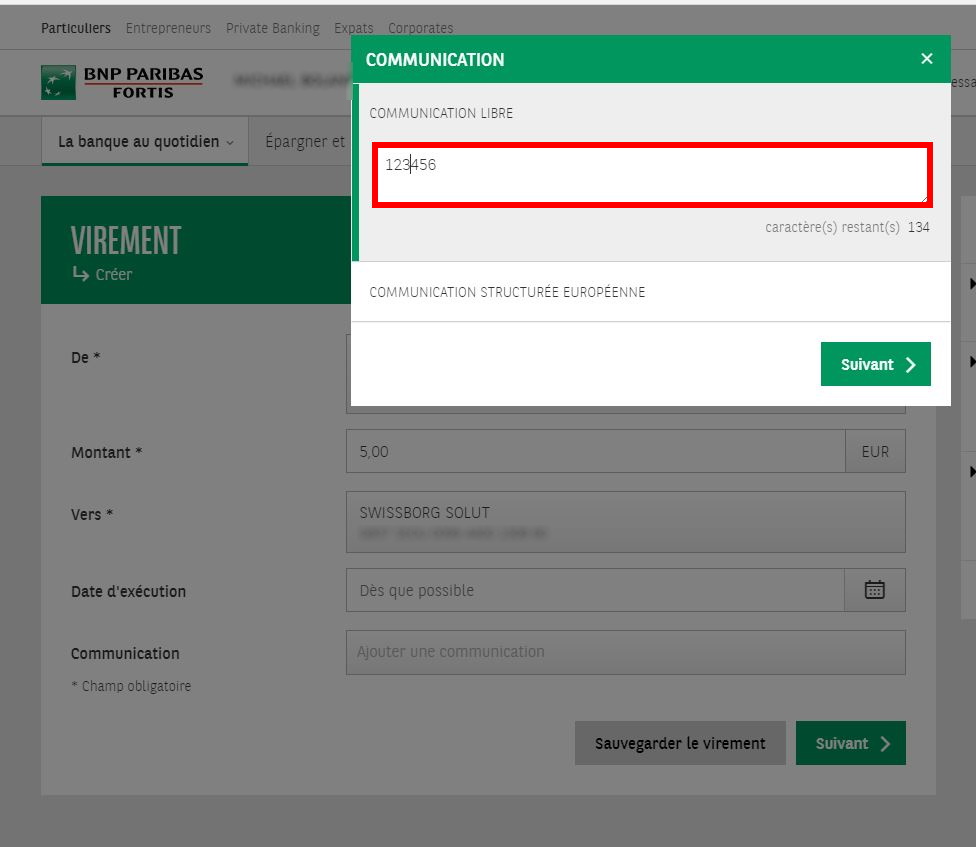 Boursorama Banque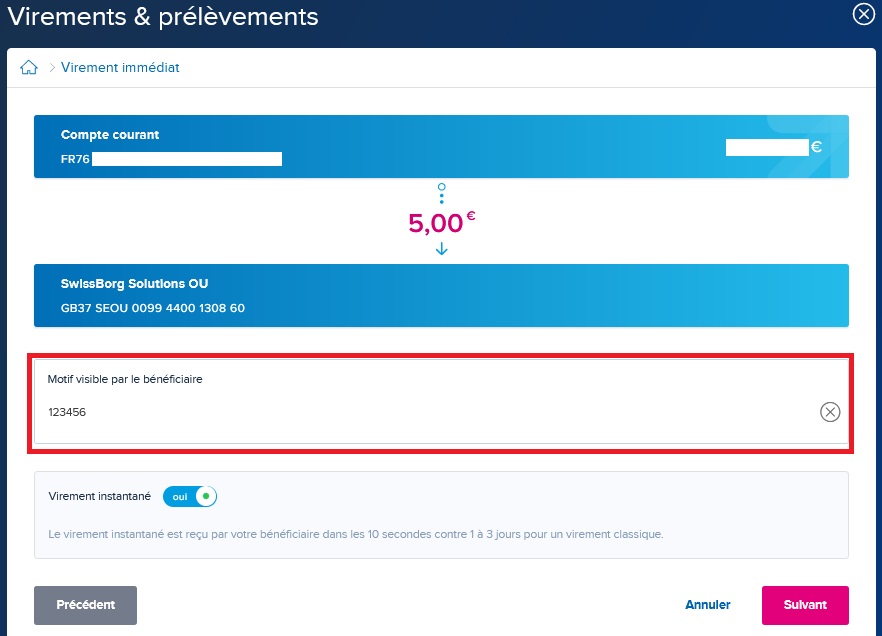 Caisse D'epargne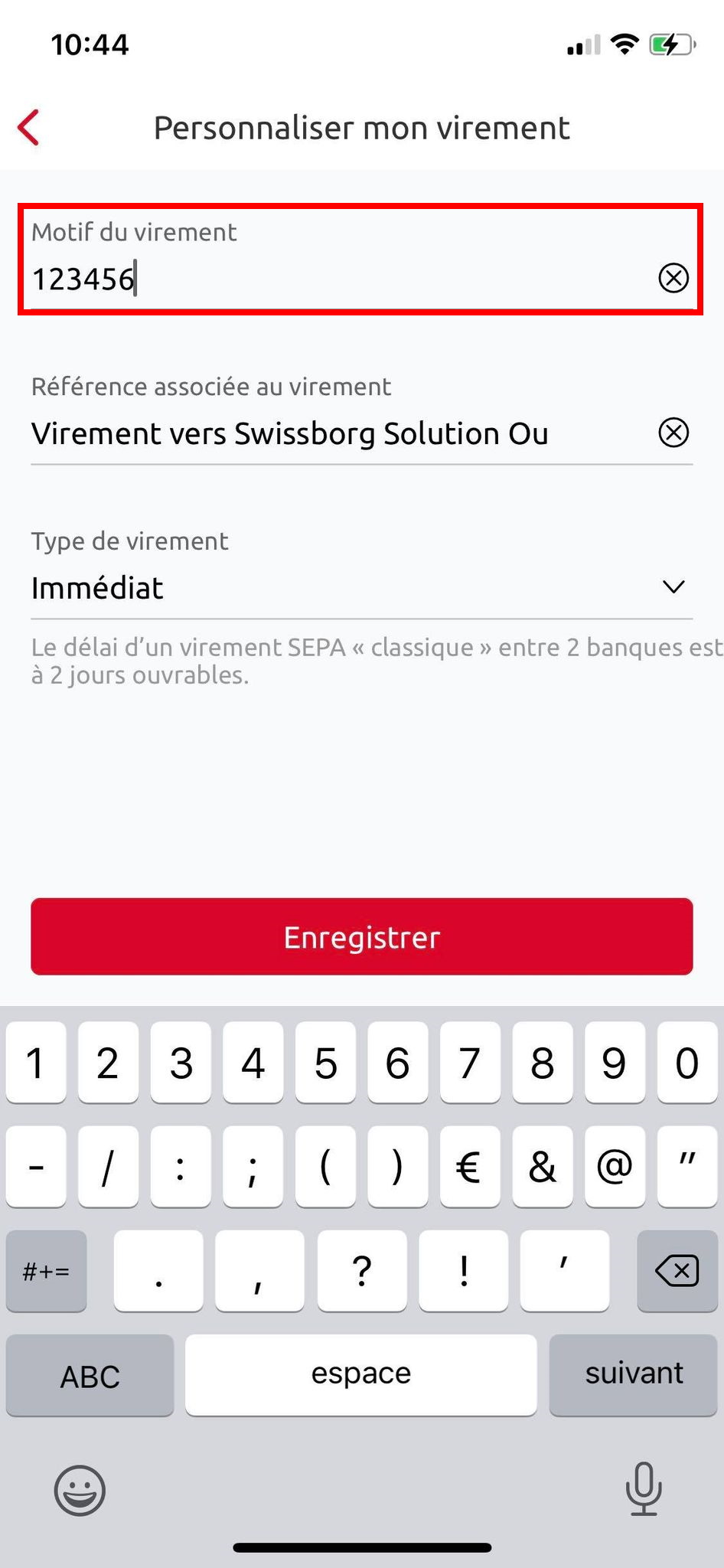 Comdirect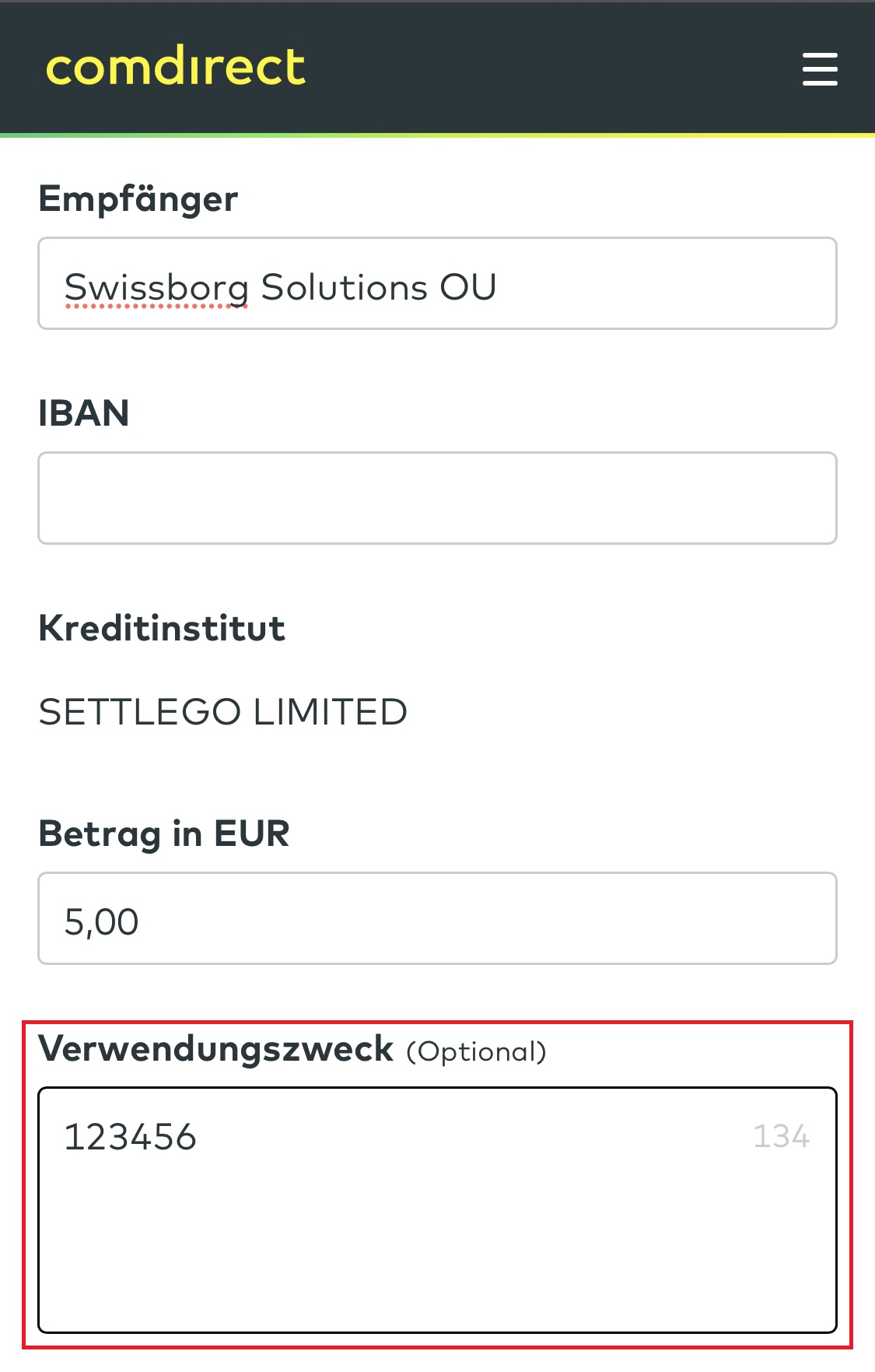 Credit Agricole


Credit Suisse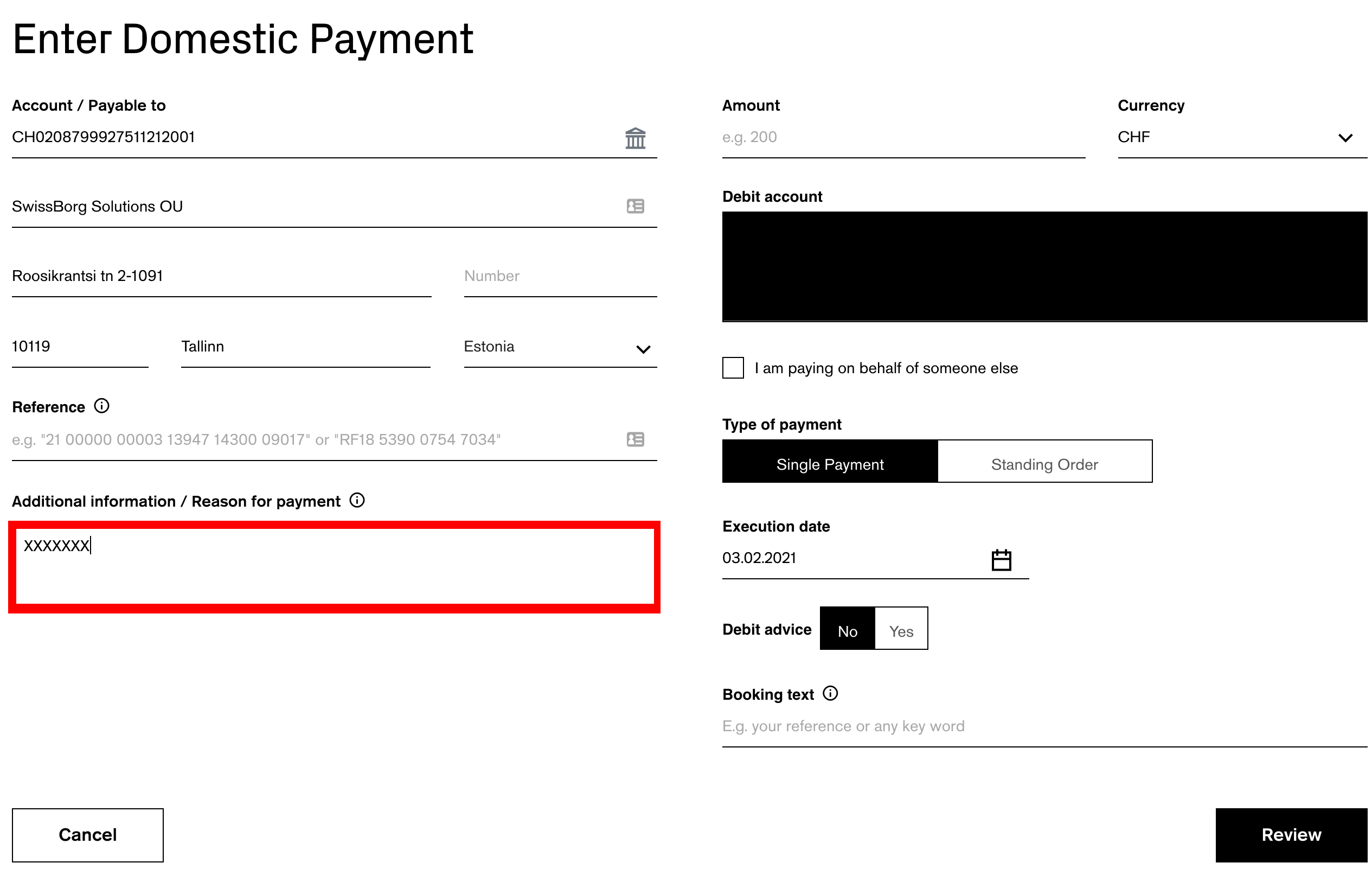 Crédit Mutuel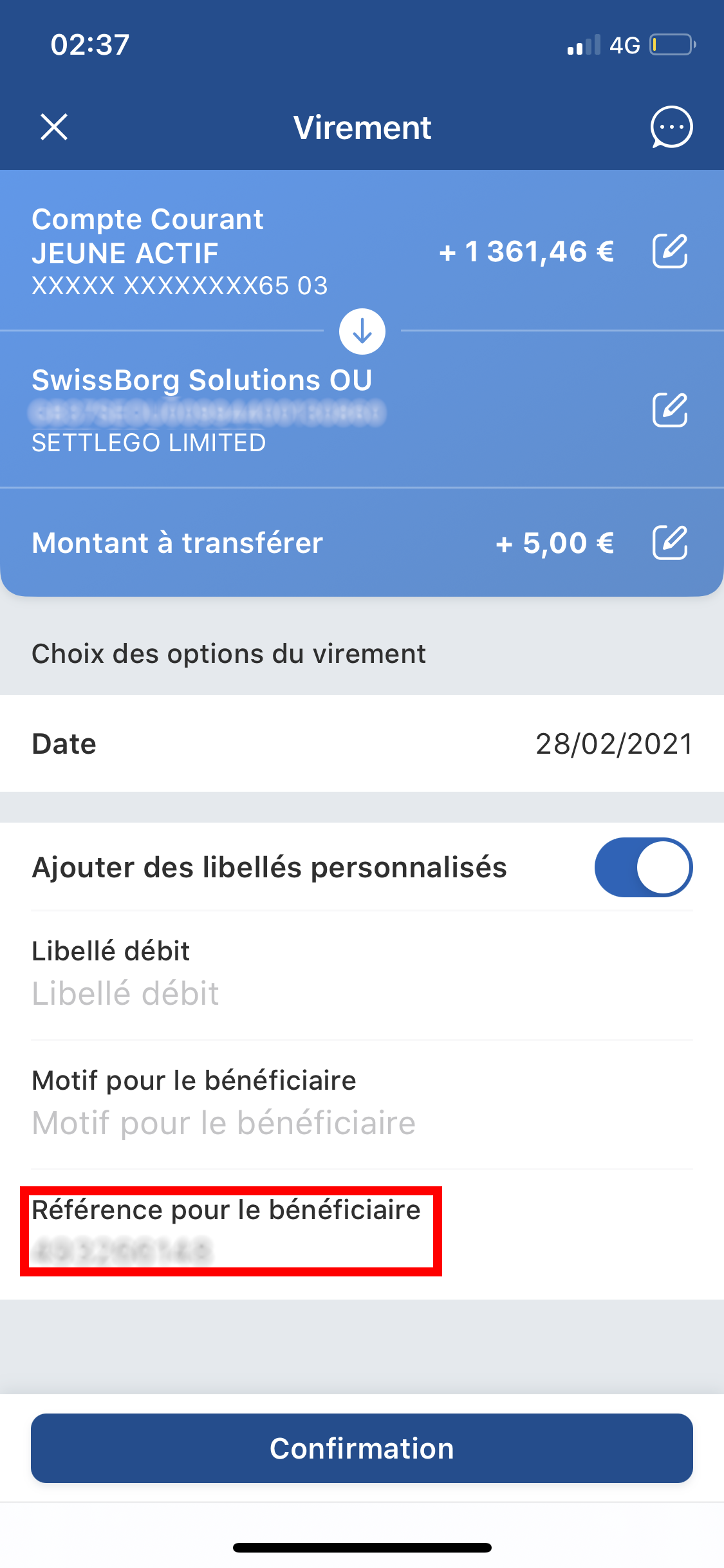 Ersparniskasse Schaffhausen AG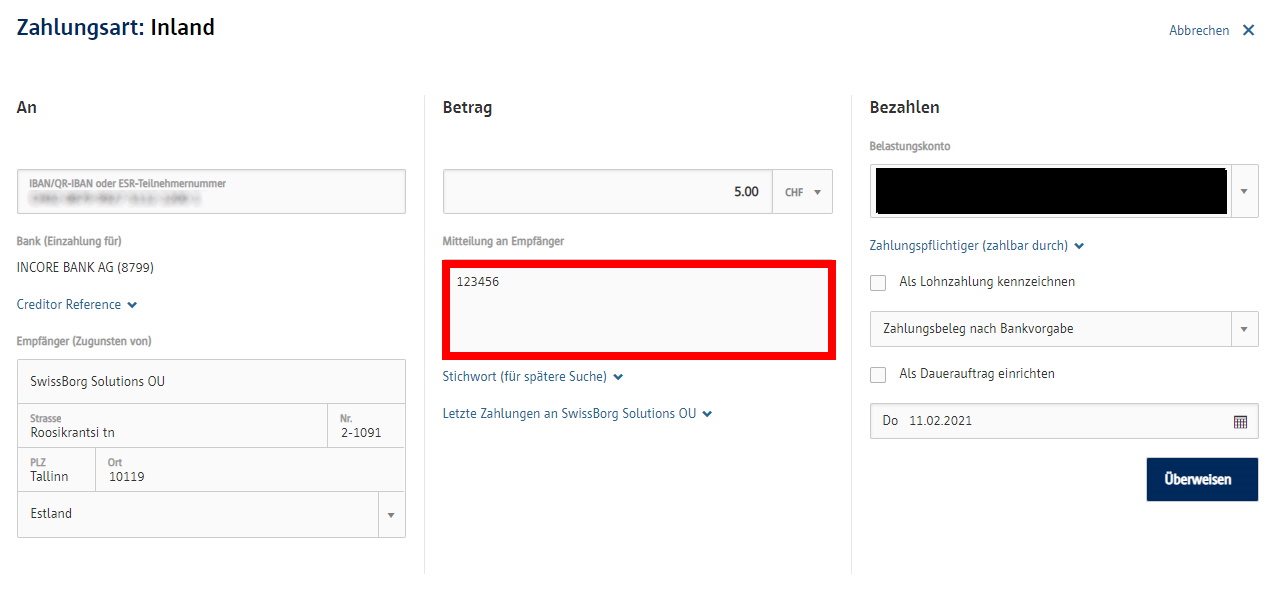 FNB (First National Bank)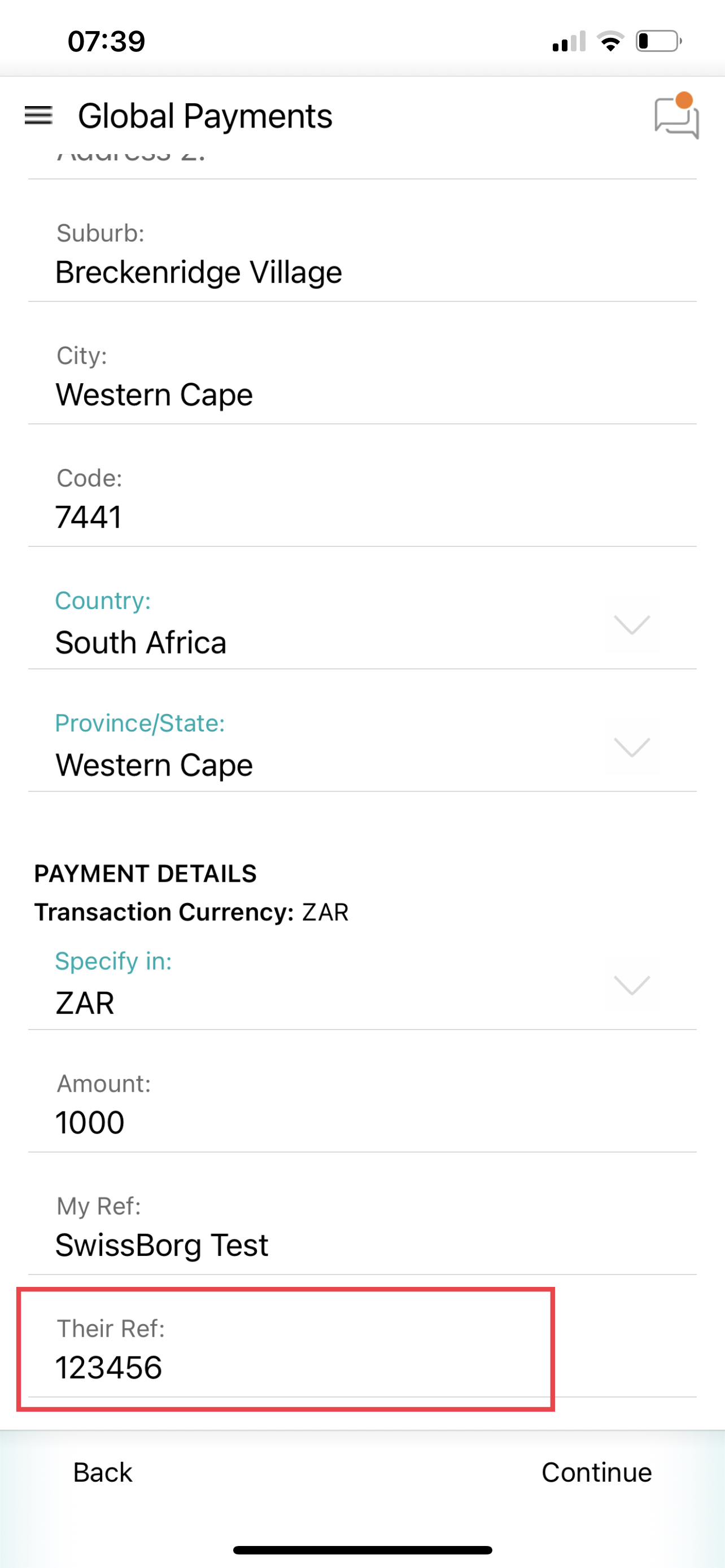 Fortuneo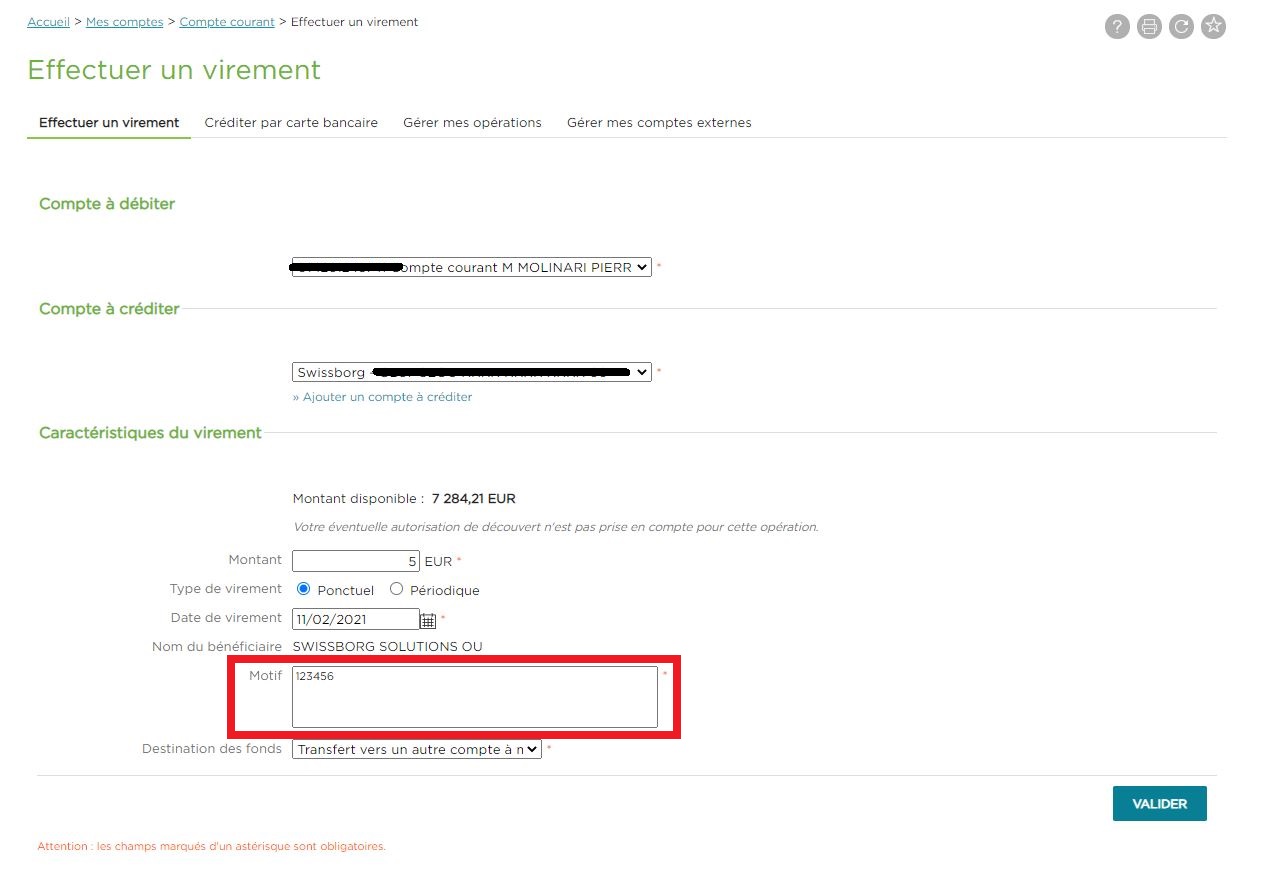 HELLO BANK

ING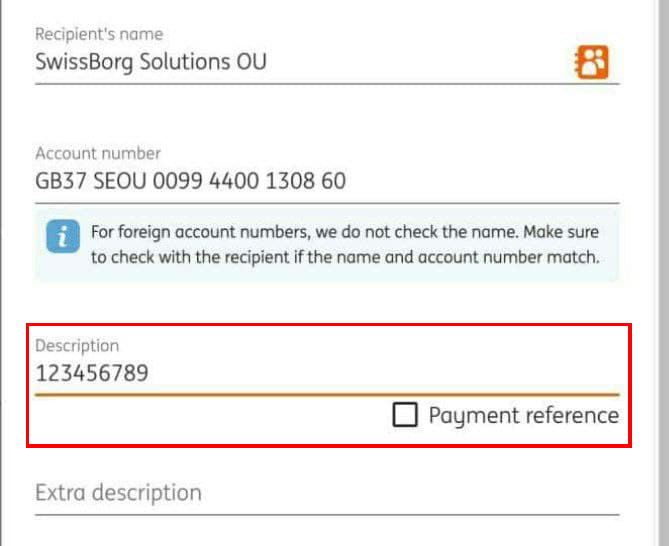 Intesa Sanpaolo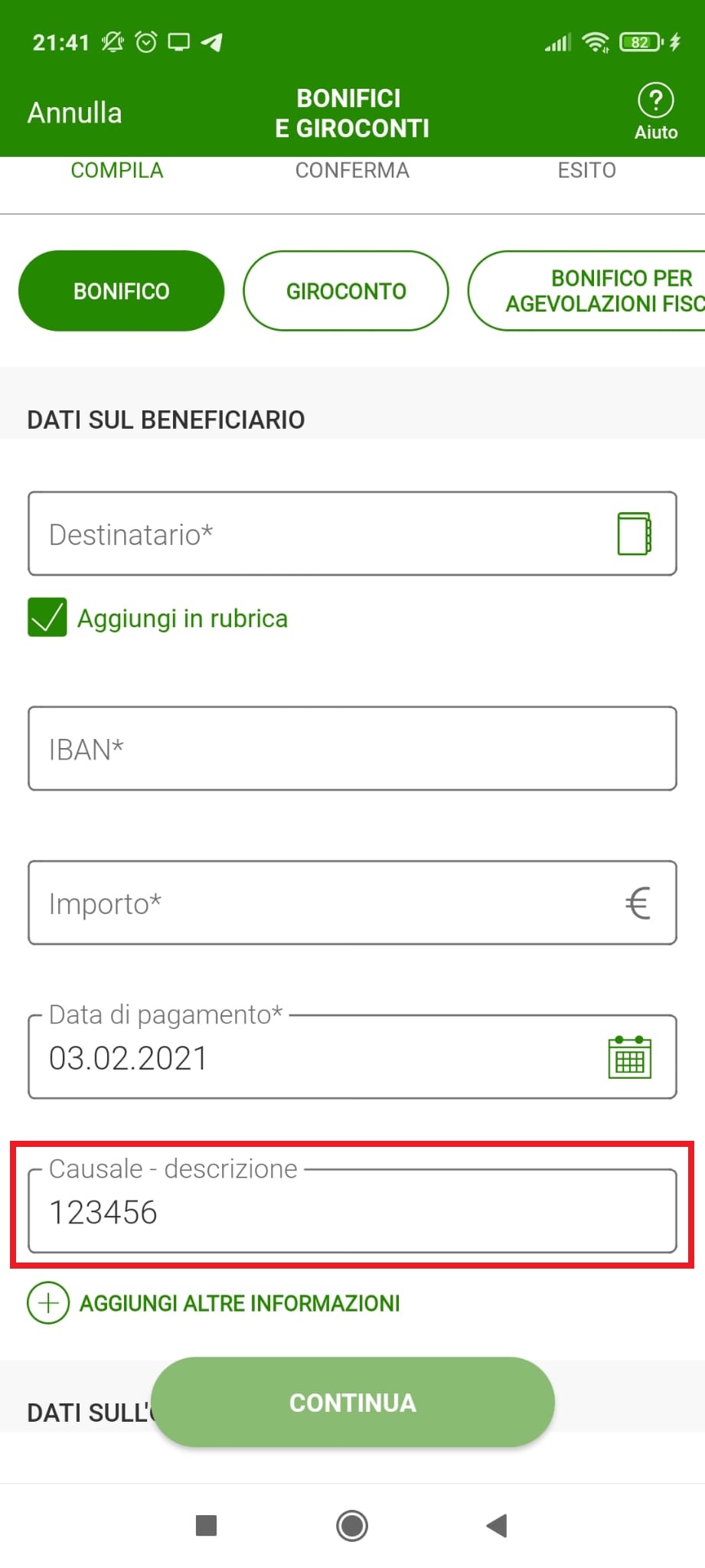 mBank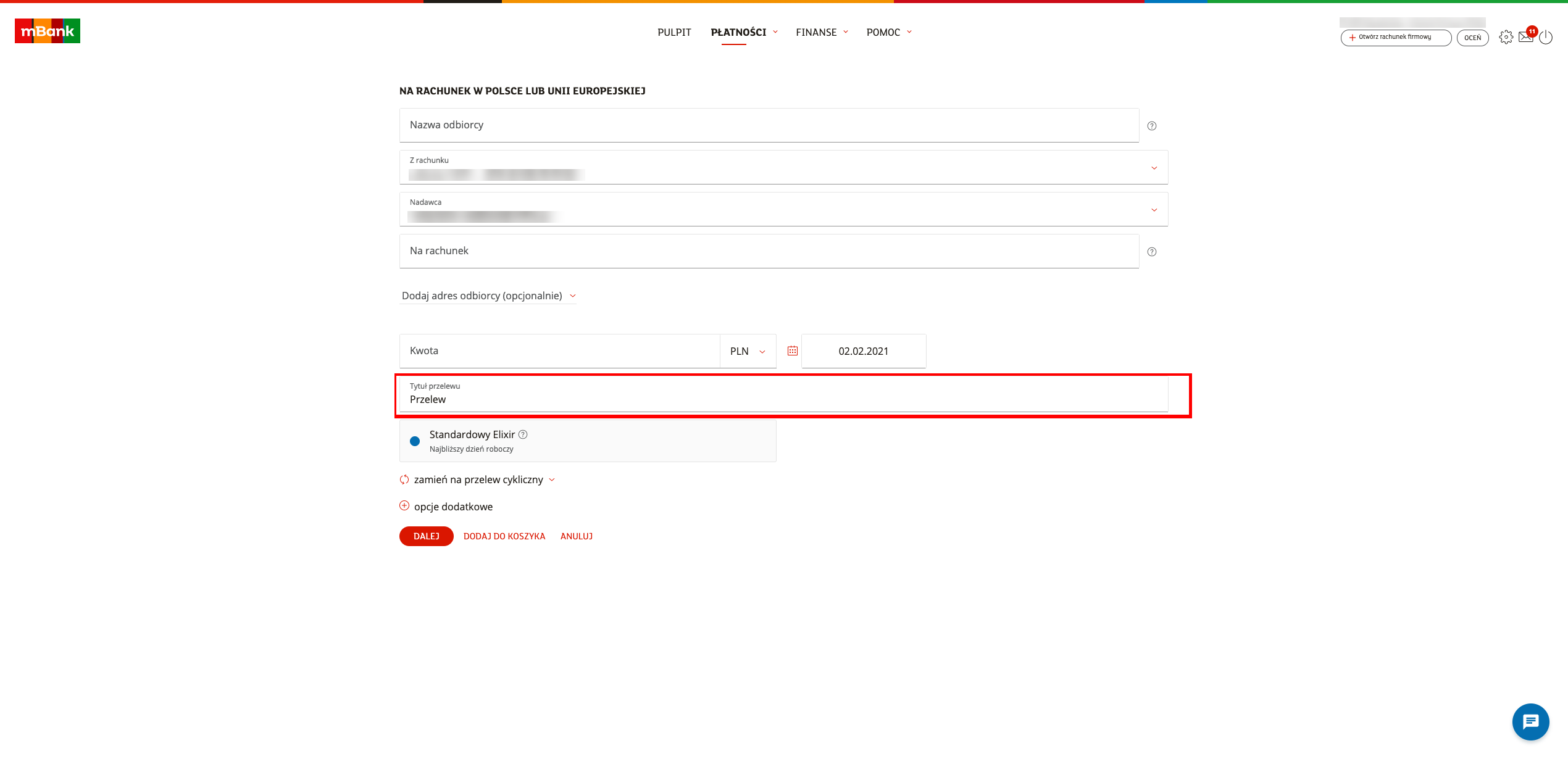 Monzo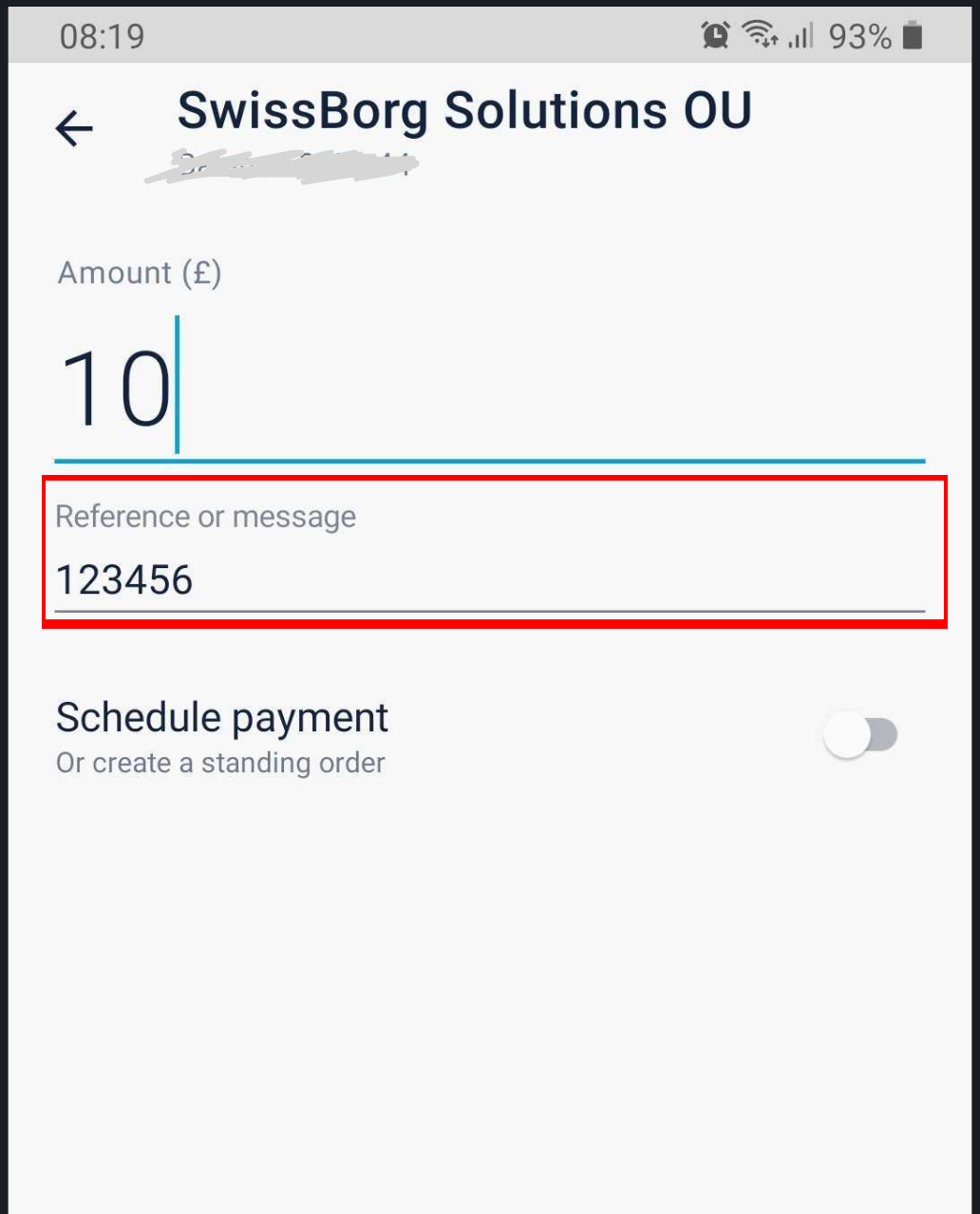 N26 France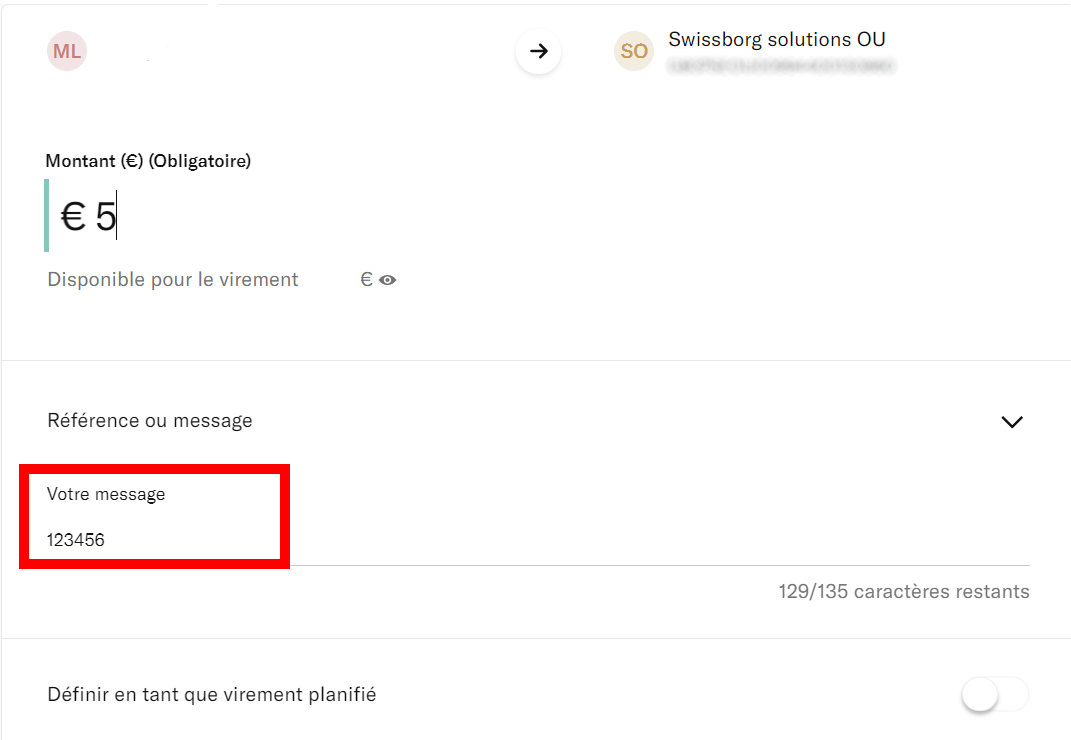 NEON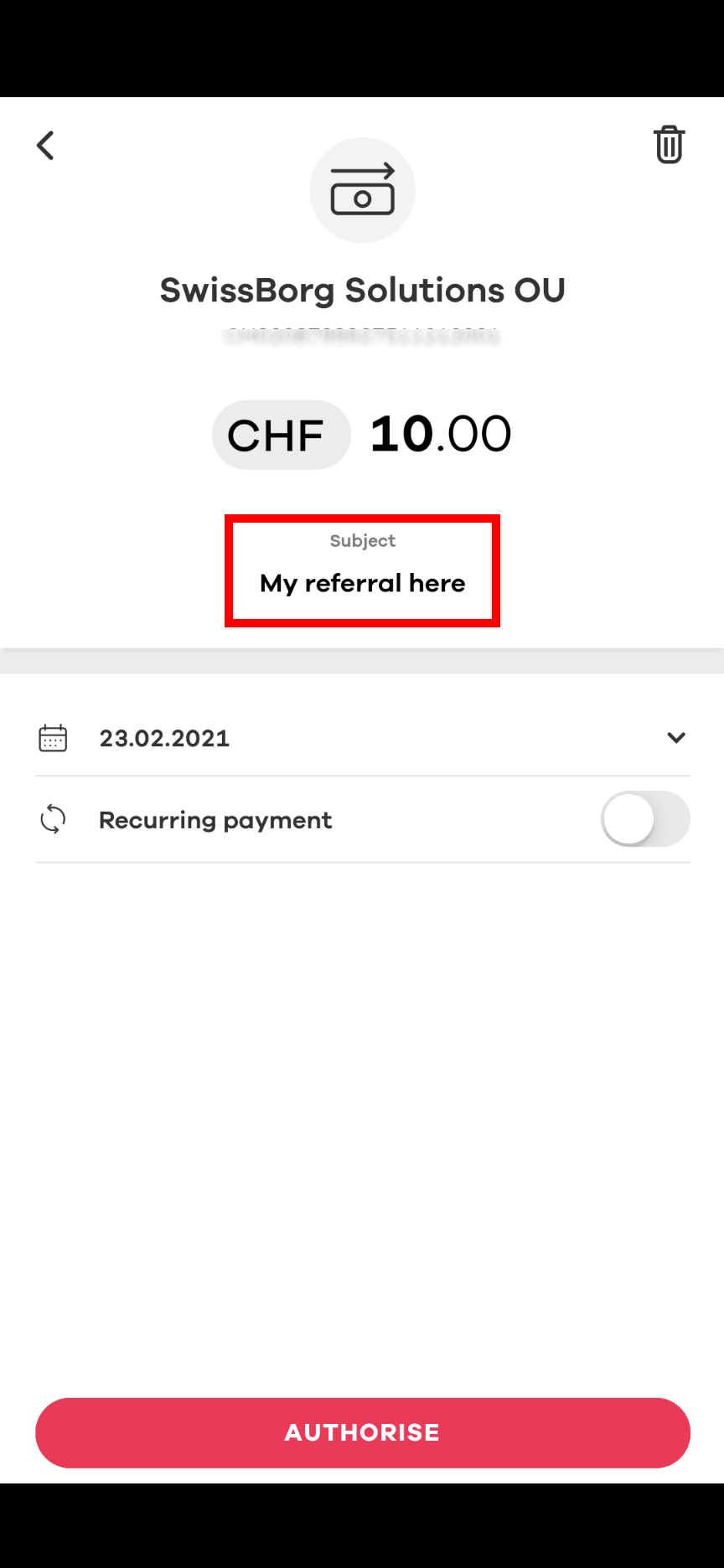 Nordea Finland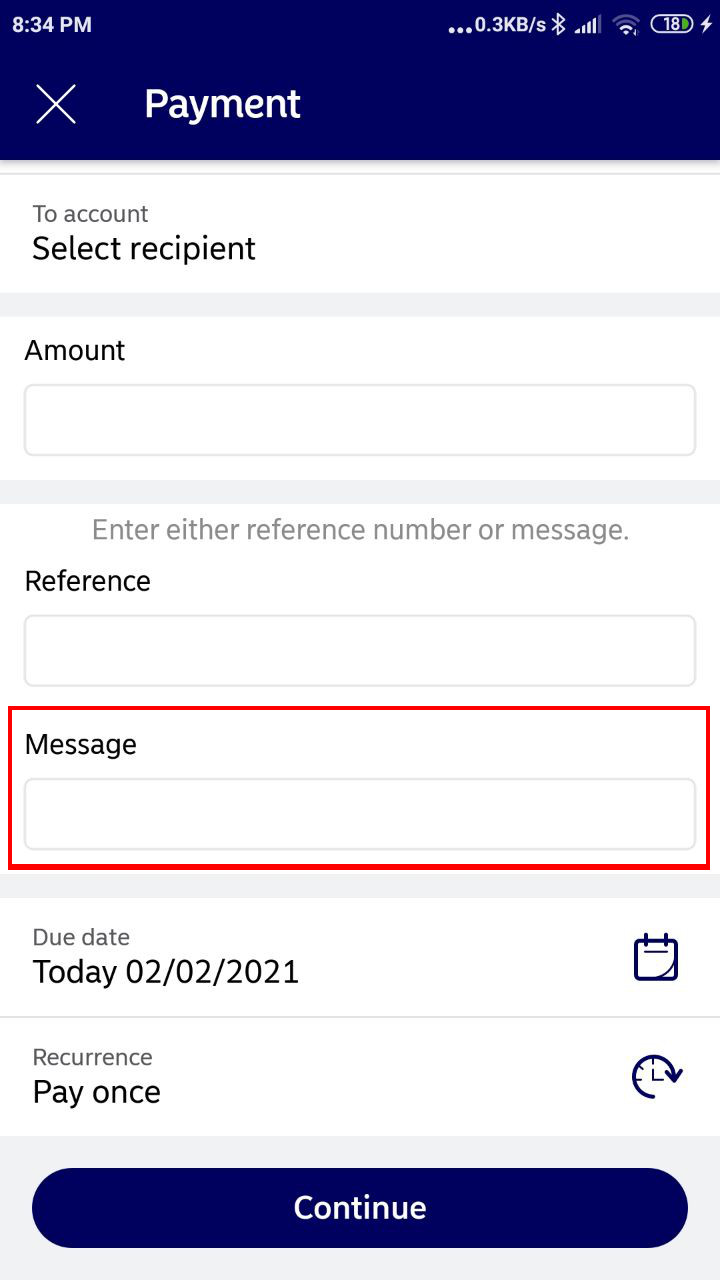 OTP Bank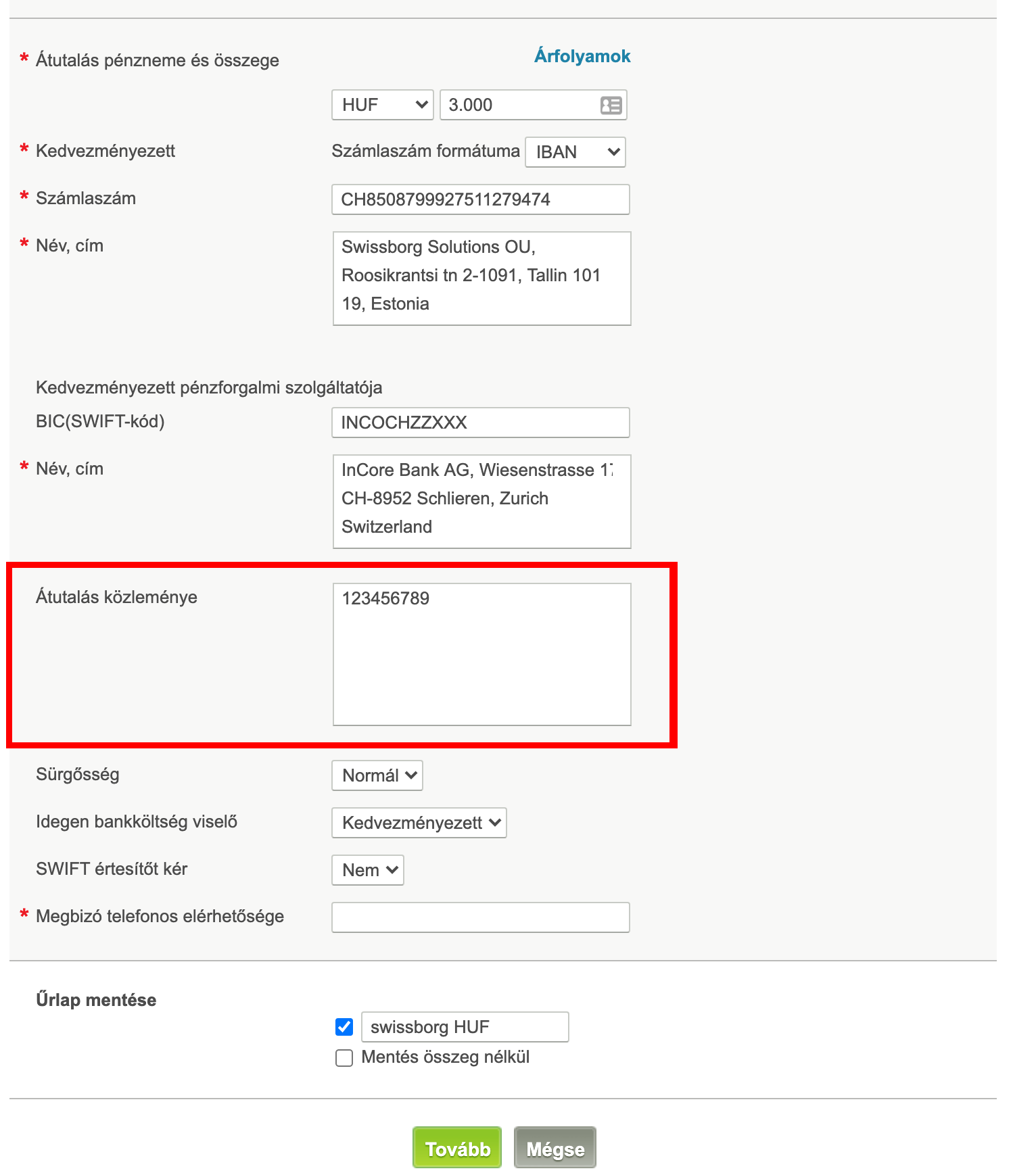 PKO BP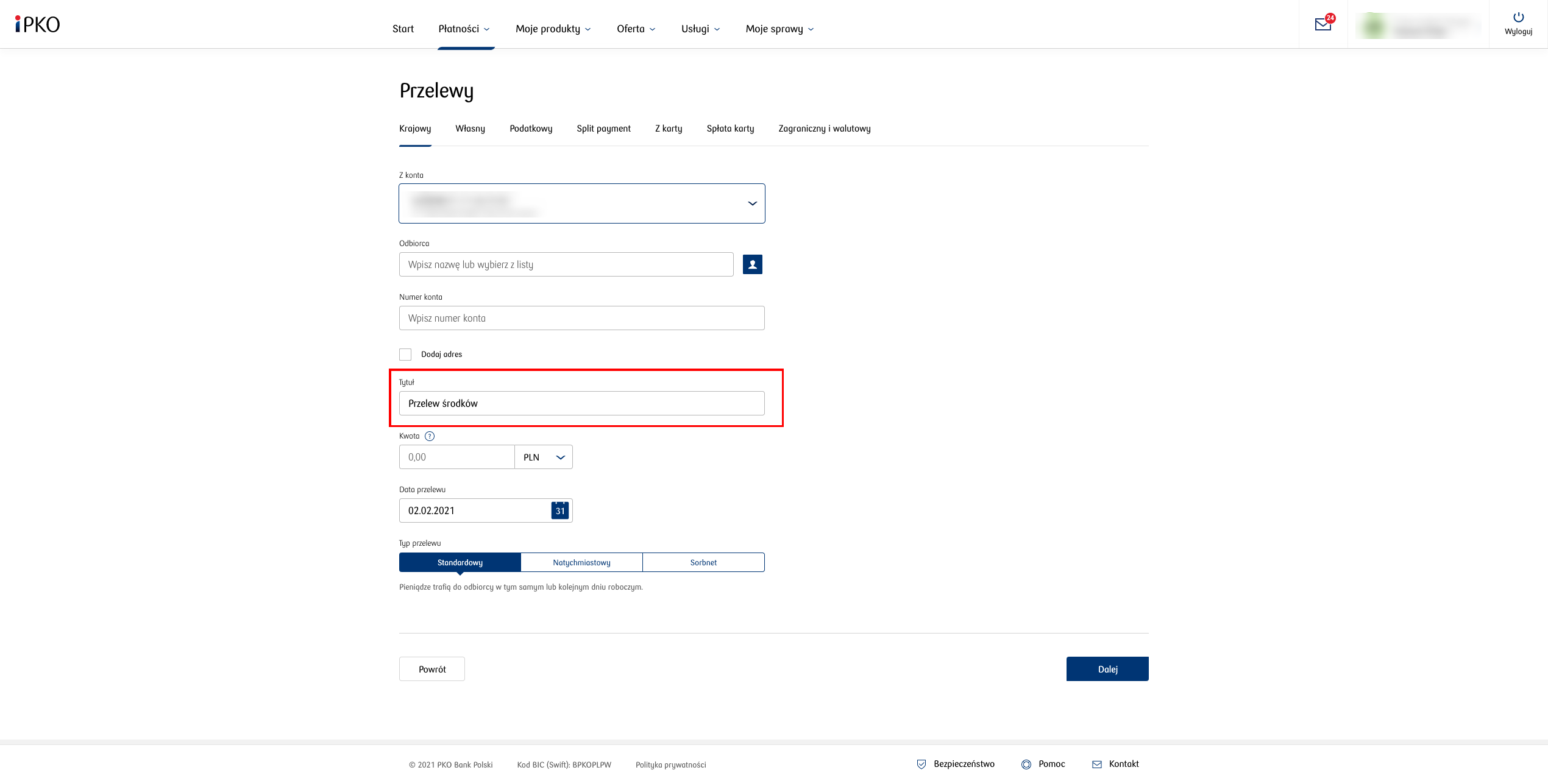 postfinance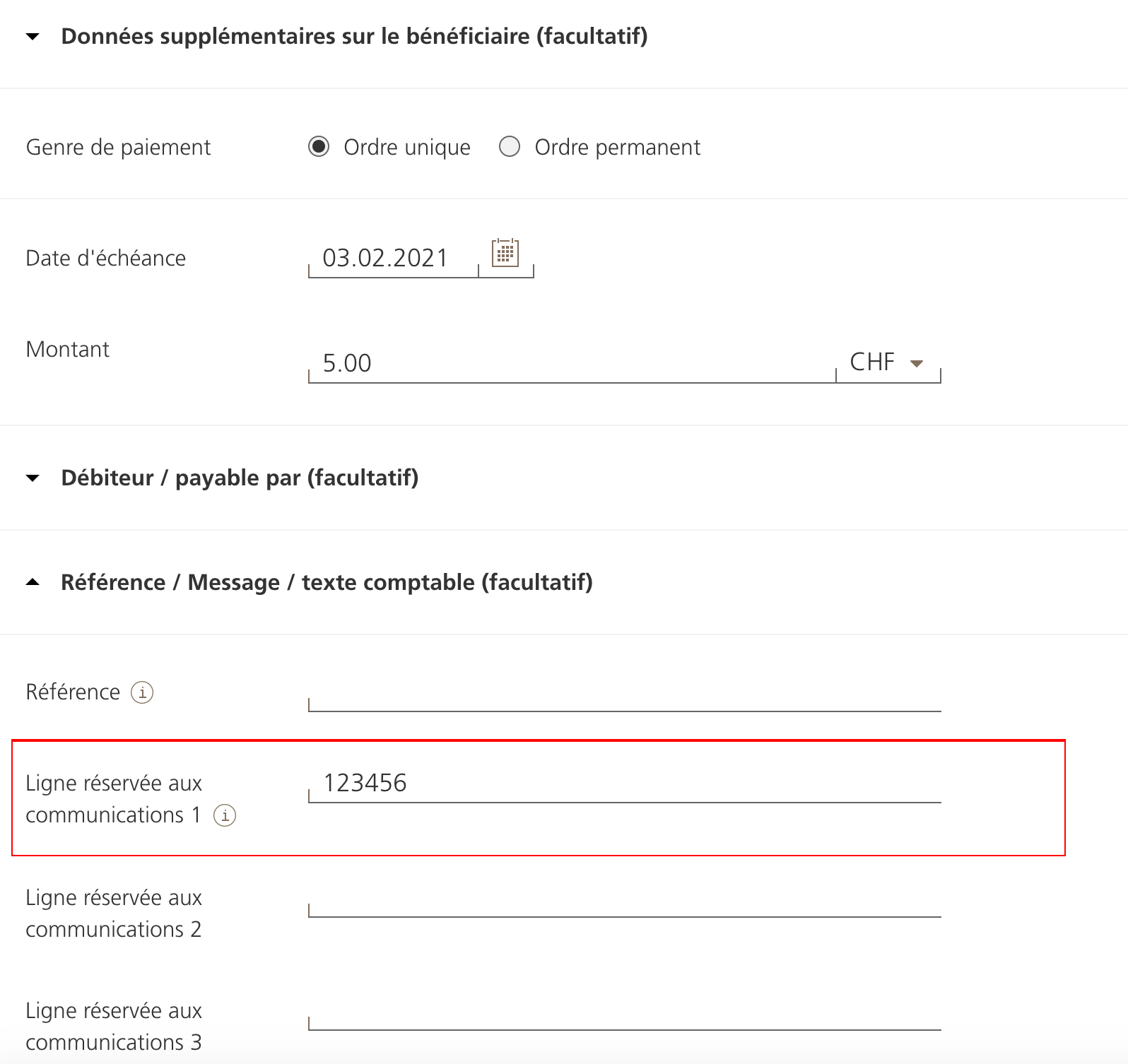 Raiffeisen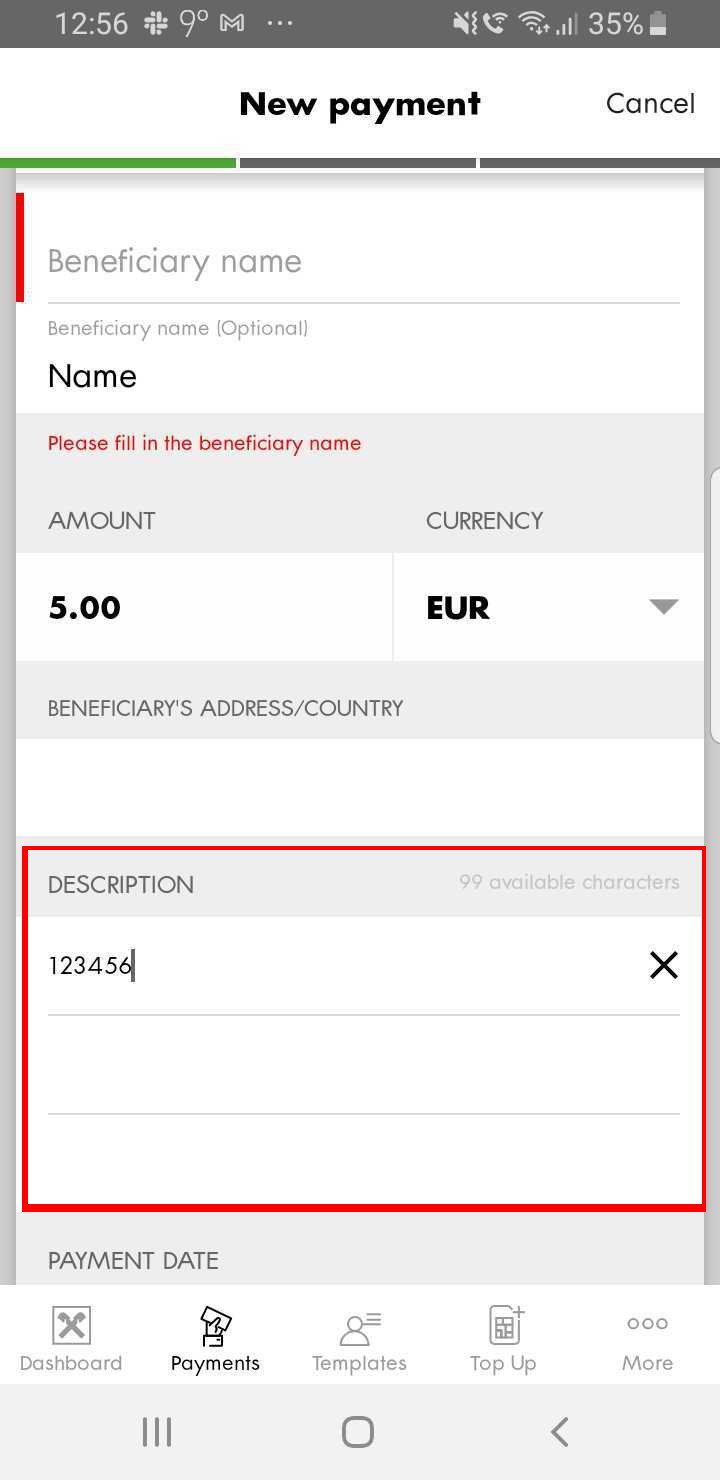 Santander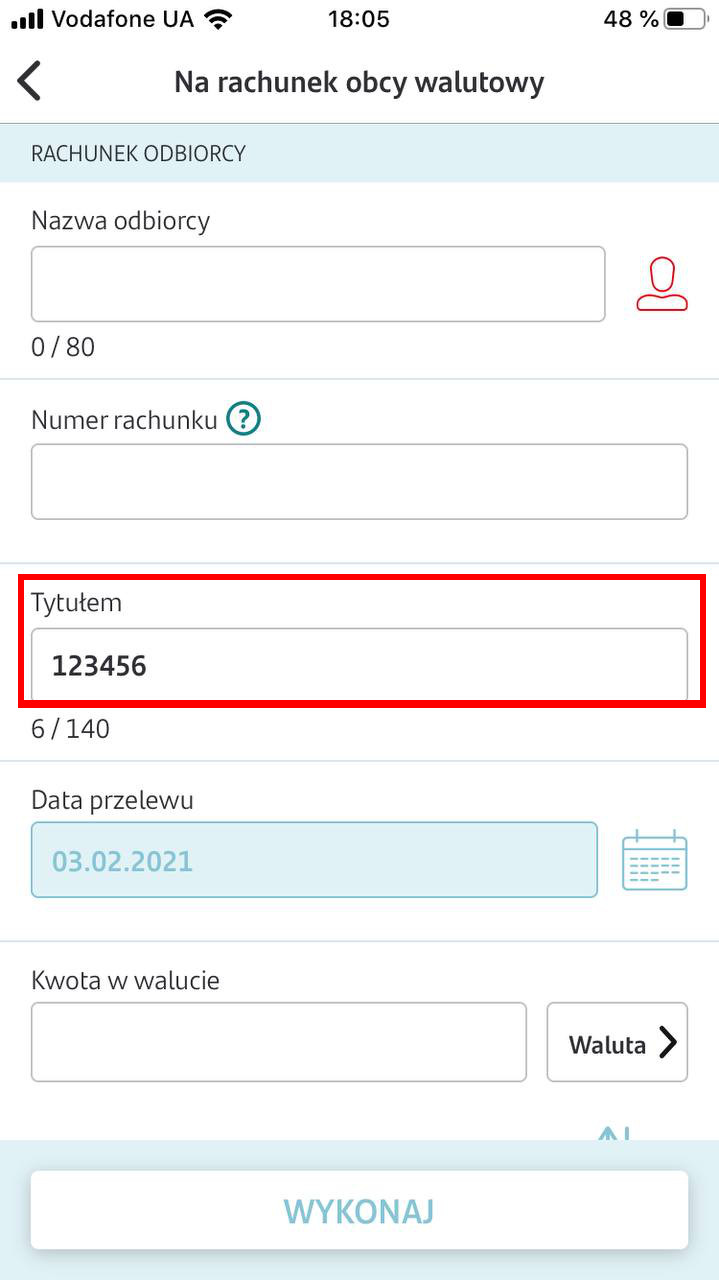 Société Générale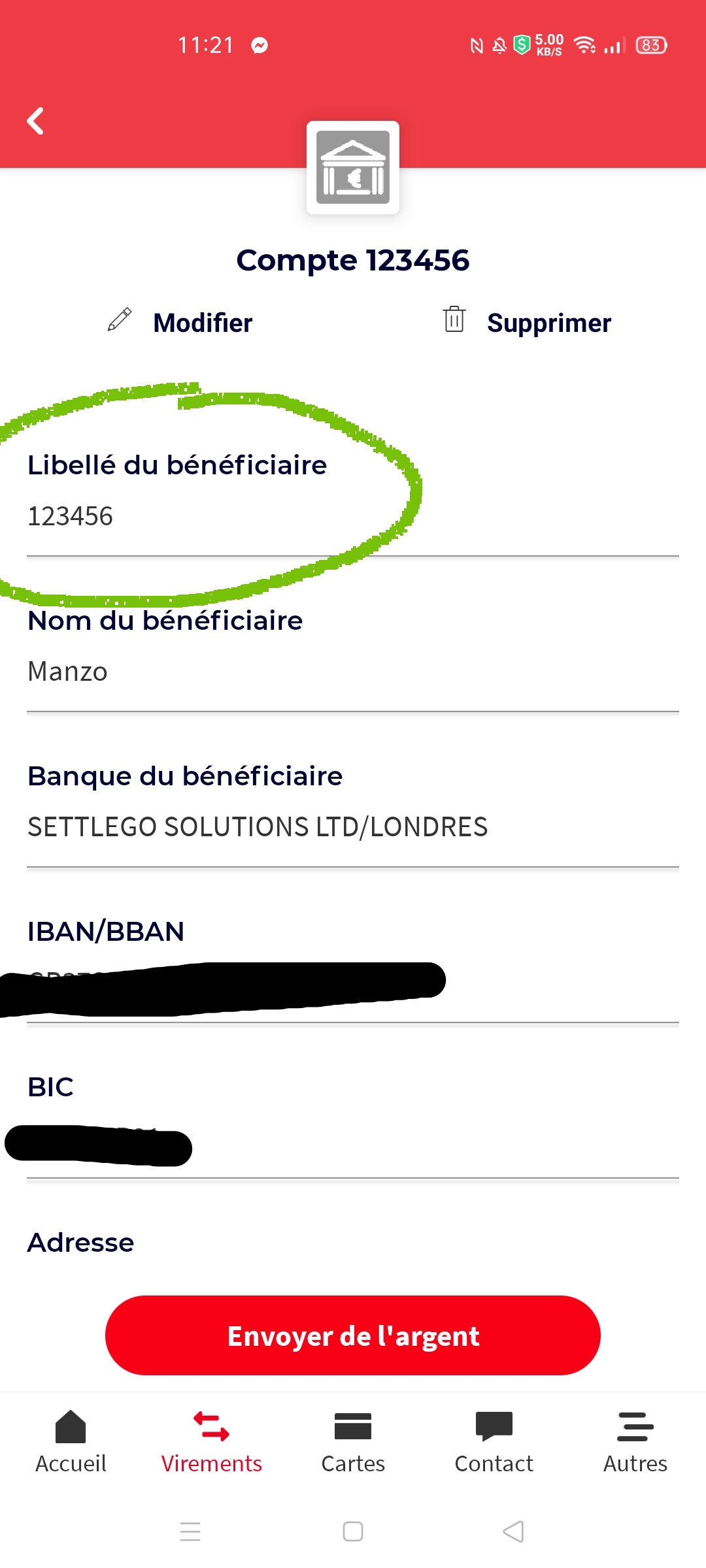 UBS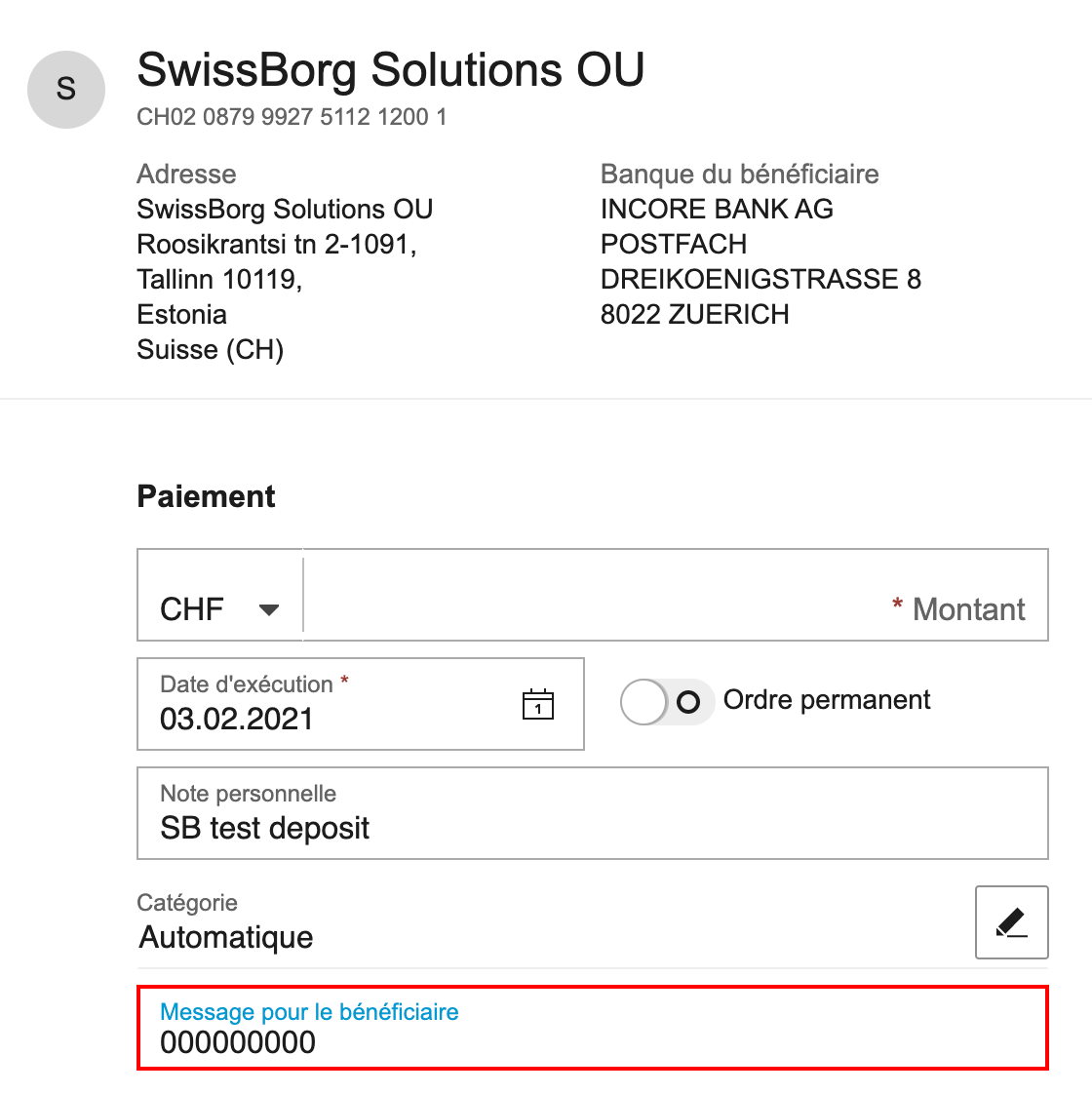 Zuger Kantonalbank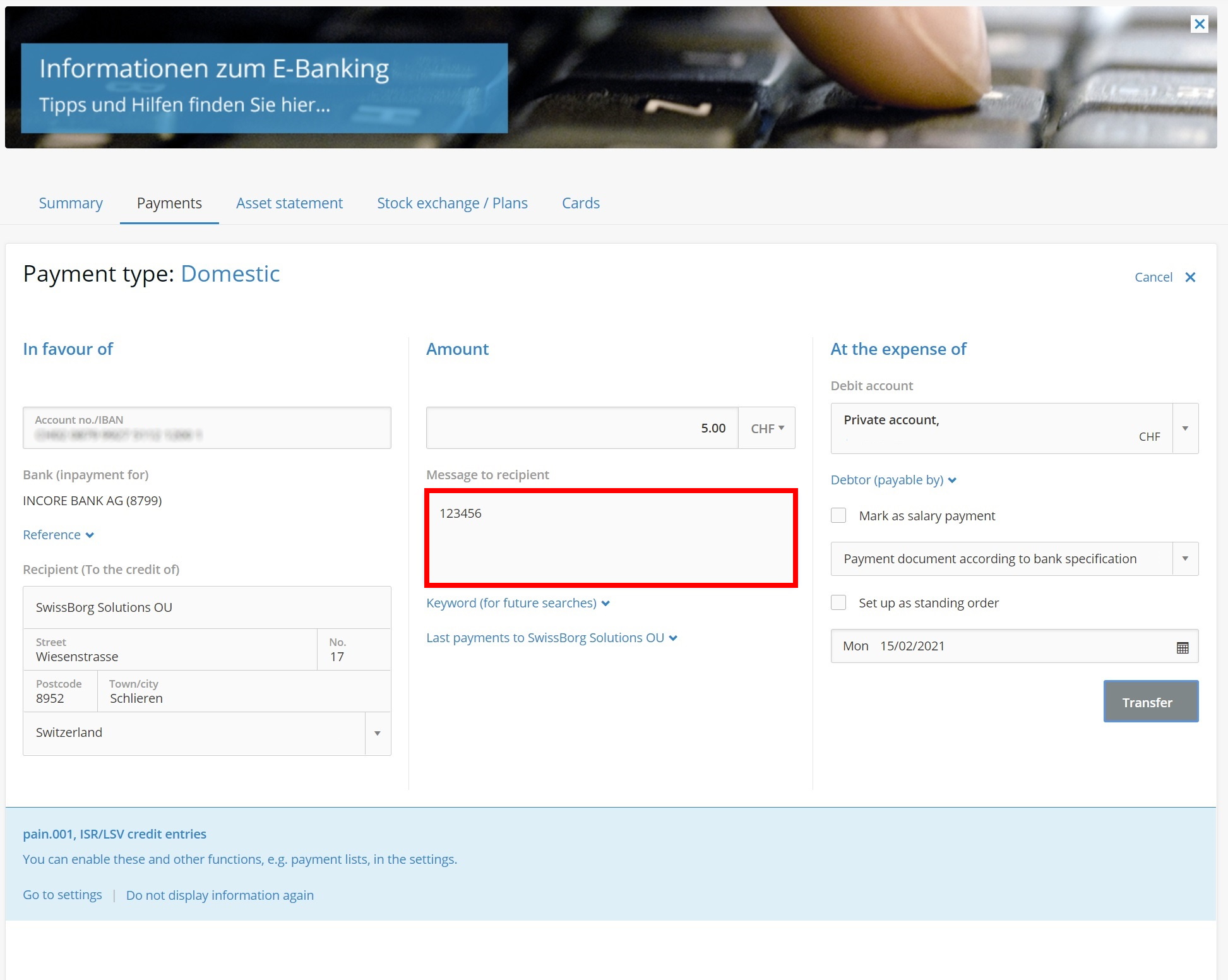 Your bank app is not on the list? Send us the screenshots of your e-banking portal and tell us how the reference field is named in your bank app and we'll add it to the article. Happy investing with SwissBorg!