Tapping on the Portfolio menu icon in the top right corner of the SwissBorg app will enable you to view your portfolio details.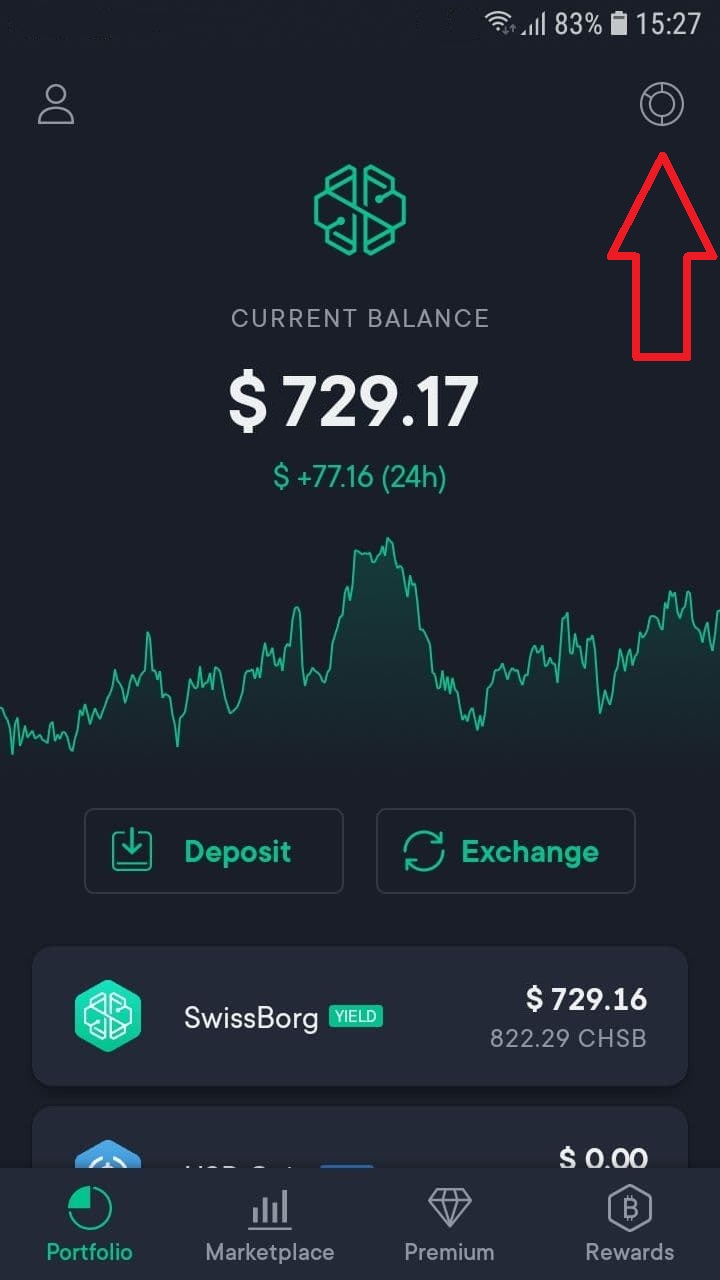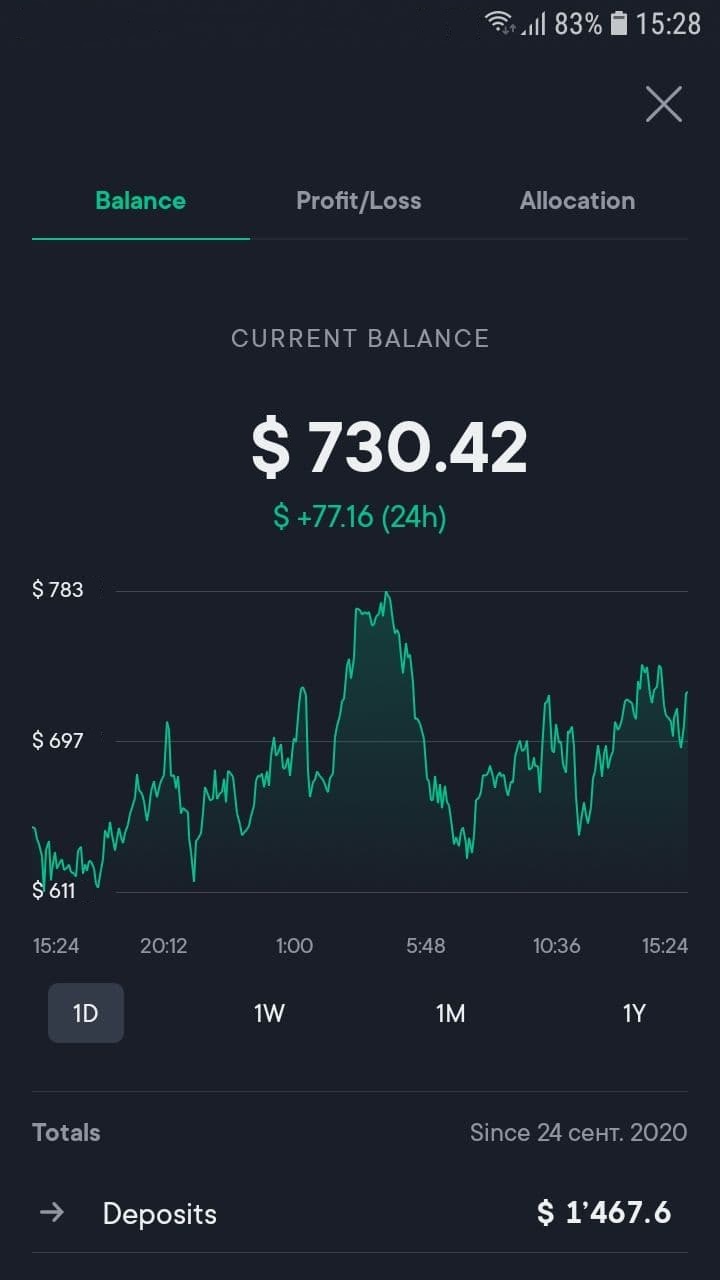 On the next tab, you get a deeper insight into your profit/loss (total, realised, unrealised) as well as the fees paid per asset.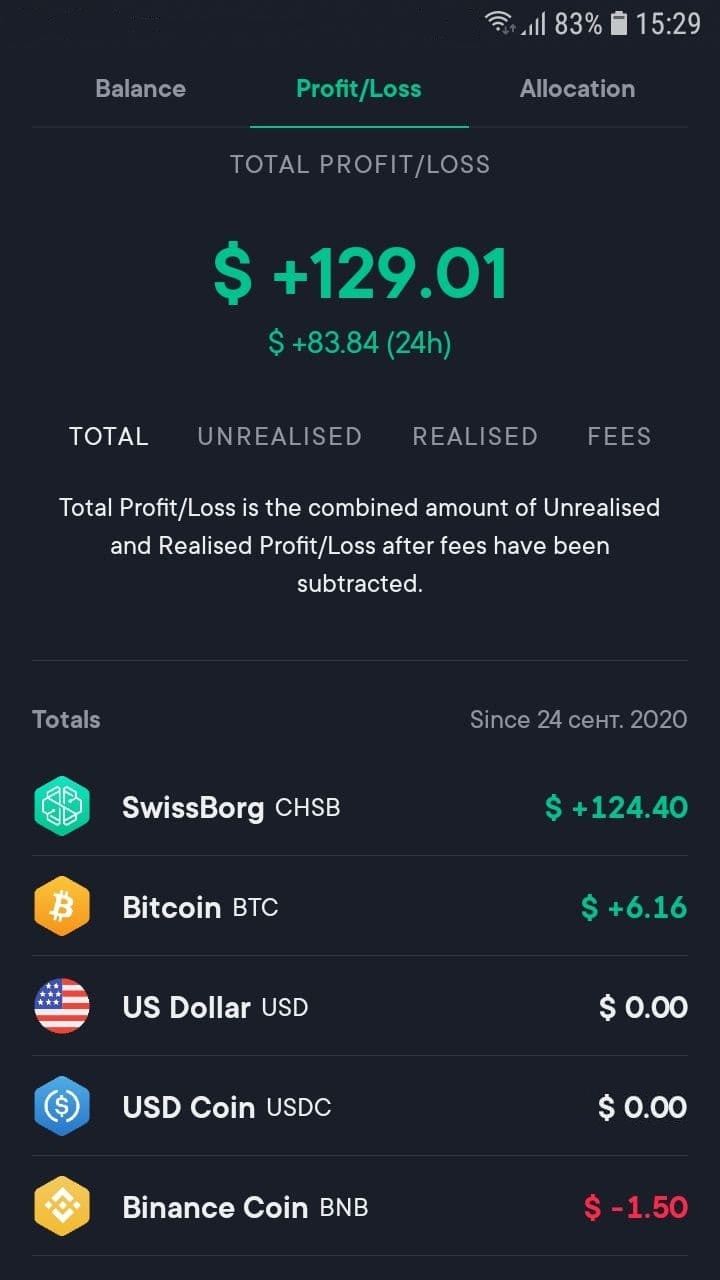 Finally, on the Allocation tab, you can see what assets comprise your portfolio and in what percentages.