To withdraw crypto assets from the SwissBorg app, you need to take the following steps:
1) Go to Portfolio → Choose the digital assets you would like to withdraw.
2) Tap Send.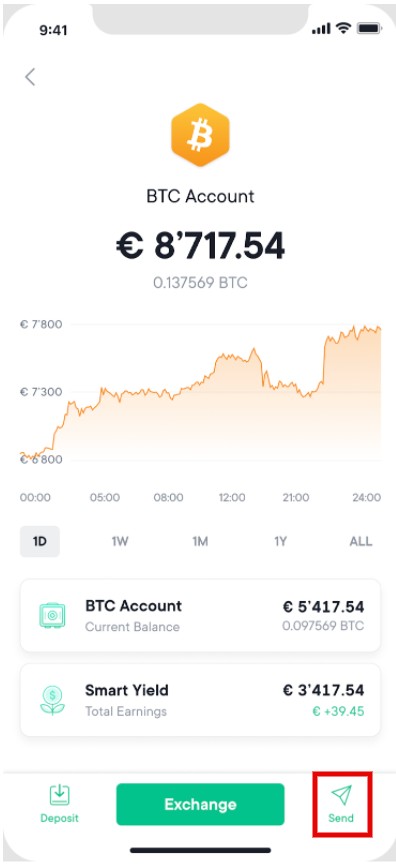 3) Insert the address of the wallet to which you would like to withdraw the funds and tap "Next".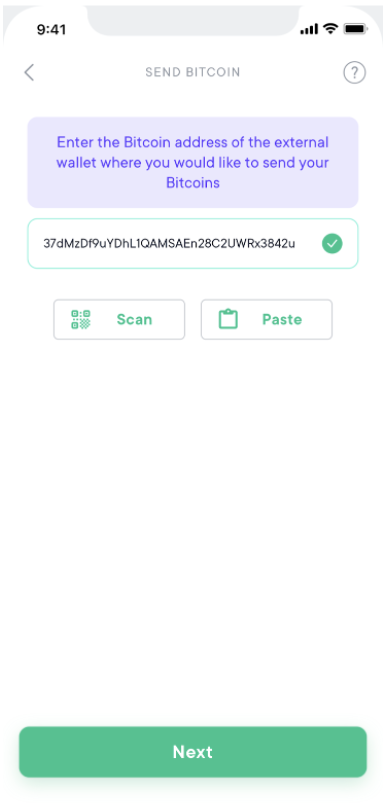 IMPORTANT! You always need to withdraw crypto assets to an address that supports the blockchain technology of that particular digital assets or of the CHSB tokens, and make sure to select the correct network (BTC Protocol for Bitcoin, ERC-20 network for ERC-20 tokens and so on). Sending any other crypto assets might result in permanent loss. Additionally, make sure that you always use your own wallets for all operations with crypto.

4) Enter the amount of the assets you want to withdraw.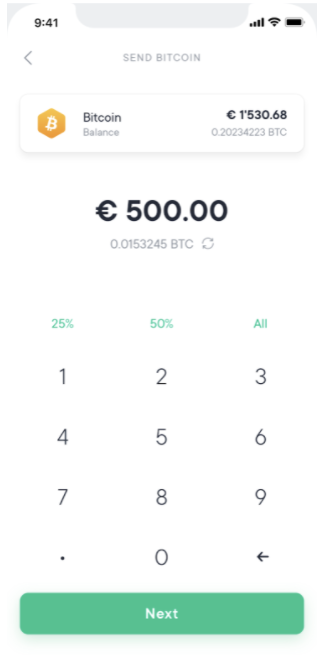 5) Double-check all the credentials, the type of cryptocurrency, the amount of coins to be sent, any service fees and the withdrawal address.
Keep in mind that once your transaction is posted to the blockchain, we will not be able to stop or reverse it, so make absolutely sure the address to which you're sending your coins is correct.


6) Tap Confirm Send.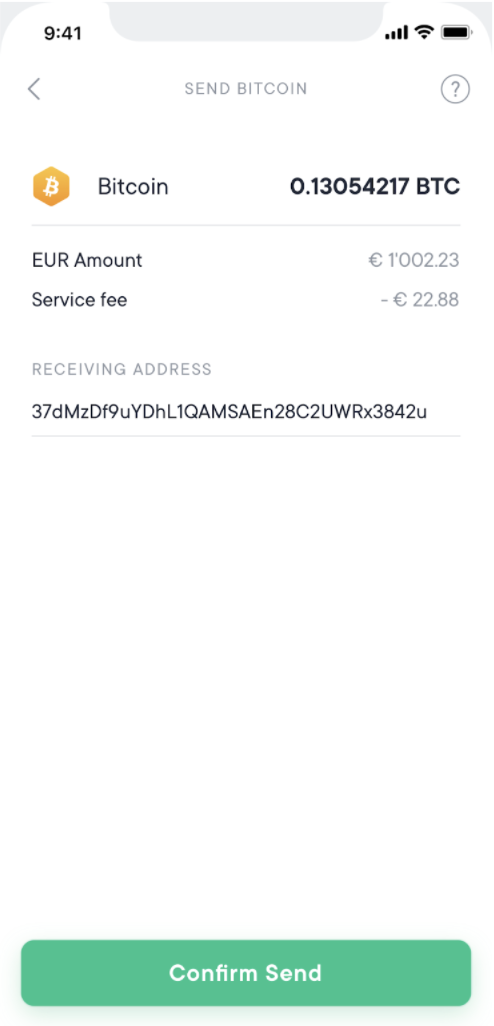 7) In order to successfully withdraw crypto assets from your SwissBorg app, you have to input the correct PIN/Passcode or successfully pass the biometrics check. By default, the PIN/Passcode option will be selected, but you can also choose the biometrics check option and continue the withdrawal.