The SwissBorg community now has a new way of transferring crypto with great speed and without fees called Smart Send.
Thanks to Smart Send, you can send crypto to your friends, even if they are not SwissBorg users yet. All you need is their phone number!
To send crypto via Smart Send in the SwissBorg app, follow these steps:
1. In your portfolio, tap on the crypto you wish to send, like CHSB, for example.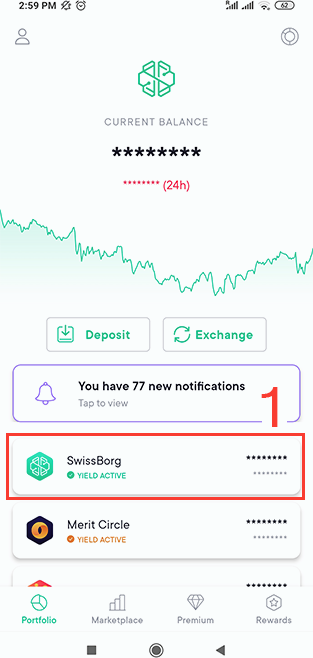 2. Tap on Send.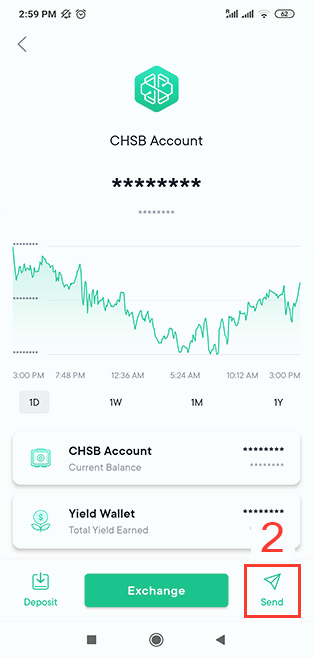 3. Choose the Smart Send option.
Again, this allows you to send the crypto free of any fees.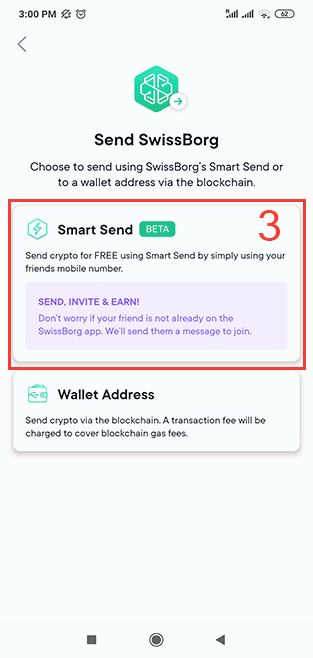 4. Tap Please select under Recipient to access your contact list (you will need to grant the SwissBorg app permission to access the contacts on your phone) and choose the person you want to send crypto to.
5. Enter the amount you wish to send.
6. Add a message if necessary.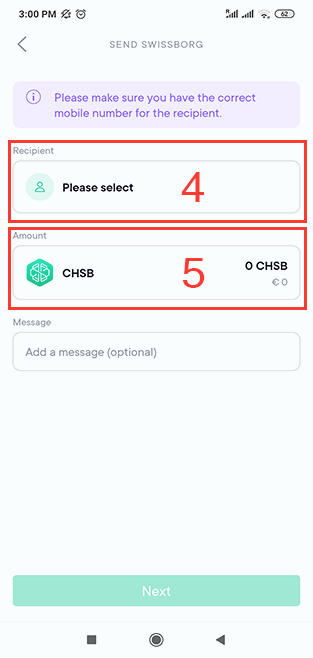 7. Tap on Next. This should take you to a screen with a summary of the transaction and a toggle button asking you to confirm that the recipient's number is correct.
8. Once you confirm that, you can tap on Confirm Send.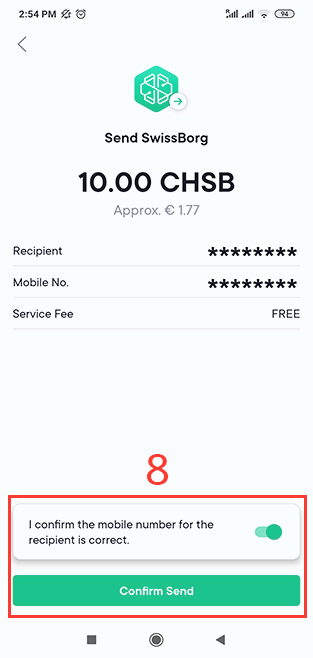 Well done! You've successfully sent your favourite crypto to a recipient of your choice.
IMPORTANT! If you use Smart Send to send crypto to a person that is not a user yet, they will receive an invitation via SMS to open a SwissBorg account. Until they do so, the transaction will remain pending for a maximum of 5 days. If the person doesn't open an account within these 5 days, the sent crypto will be returned to your SwissBorg account.