To deposit crypto assets to your SwissBorg account, you need to follow these steps: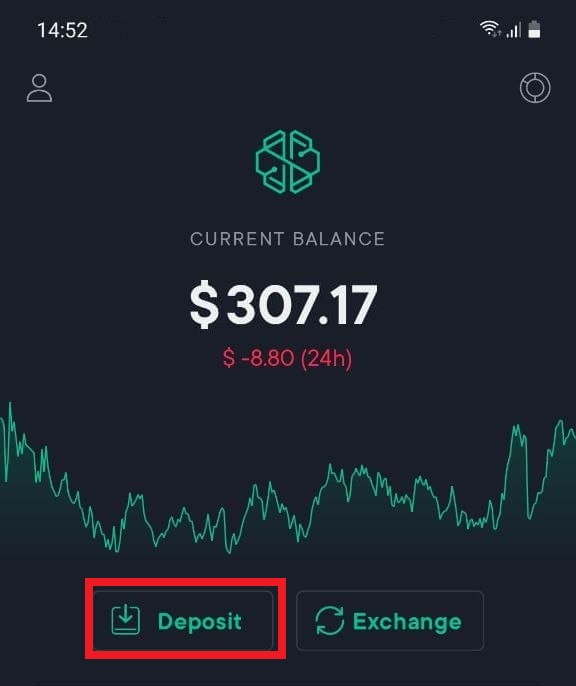 In the main screen, tap on Deposit;

Choose the token you want to deposit;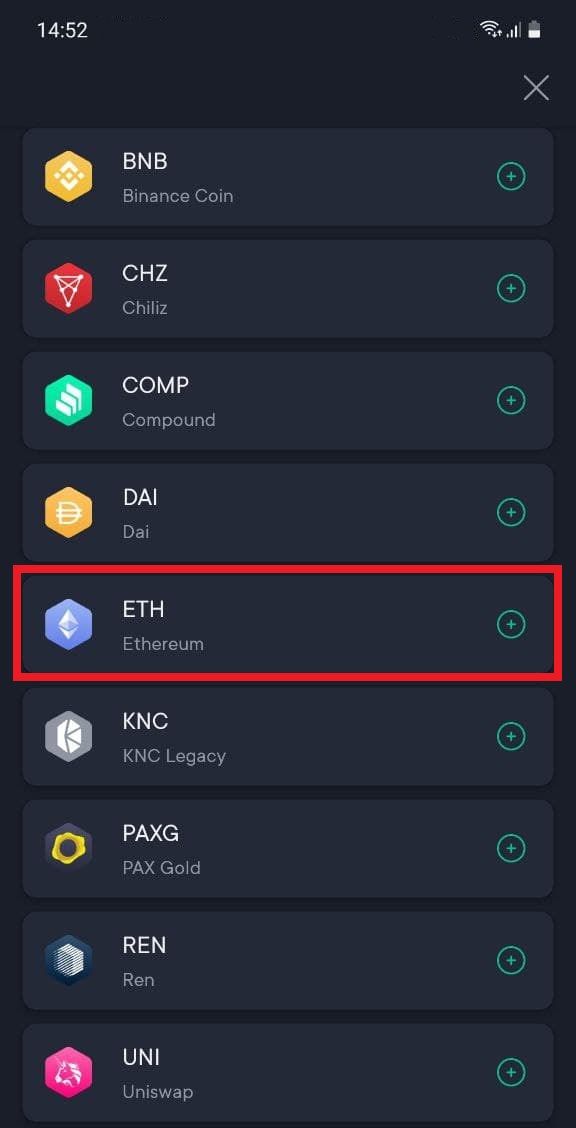 Carefully read the notification to make sure you are using the correct protocol for your deposit;

Share/Copy/Scan the wallet address;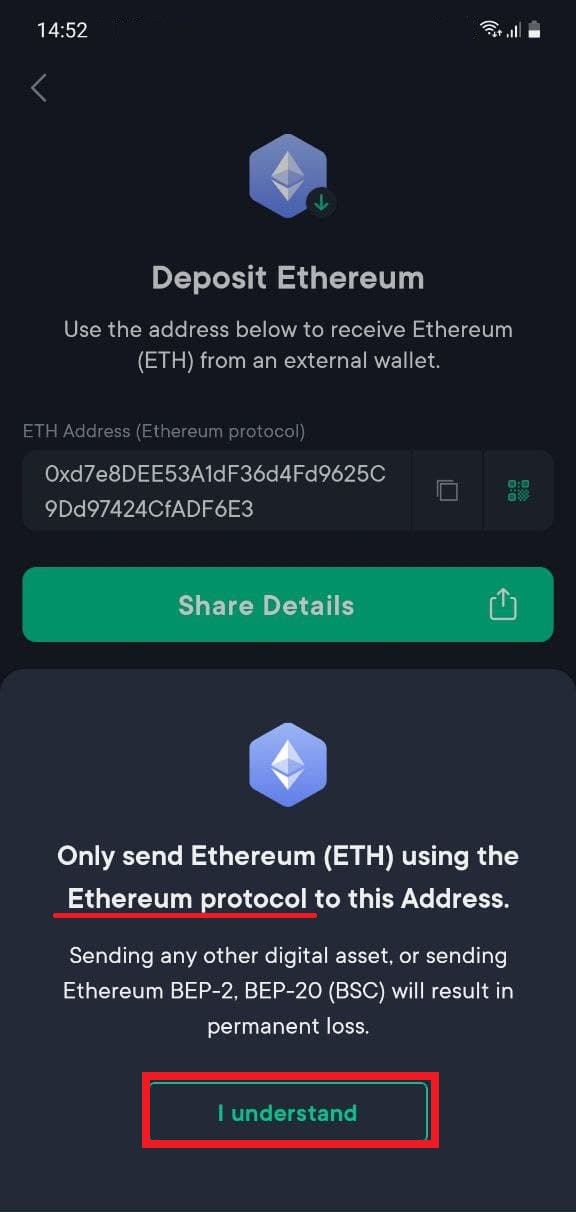 Insert the copied address to the Withdrawal field in the crypto wallet you want to deposit from;

Confirm the transaction and wait until it is approved.
Make sure you use correct network for your transaction!
Once the transaction is successfully received, you will get a notification in the SwissBorg app as well as an email.
Please note that the BTC wallet address changes for each new deposit. Therefore, every time you want to deposit BTC to your SwissBorg account, you need to copy the newly generated address. The Company shall not be held liable or responsible for any losses or damages which may occur in the event that you transfer BTC to the wrong BTC address.
Please note that you always need to deposit crypto assets to an address which supports the blockchain technology of that particular Digital Assets or for the CHSB Tokens. Make sure that you copied the correct wallet address to deposit the crypto assets into (BTC wallet address to deposit BTC, etc). Sending any other digital asset might result in permanent loss.
The process of withdrawing the funds from external crypto wallets may differ.

IMPORTANT!
Please note that you can't send ERC-20 tokens with the BSC protocol. You will have to send your tokens to ERC-20 addresses in order for the funds to successfully arrive.