You can check your Profit/Loss details by tapping on the icon in the top right corner of the Portfolio screen.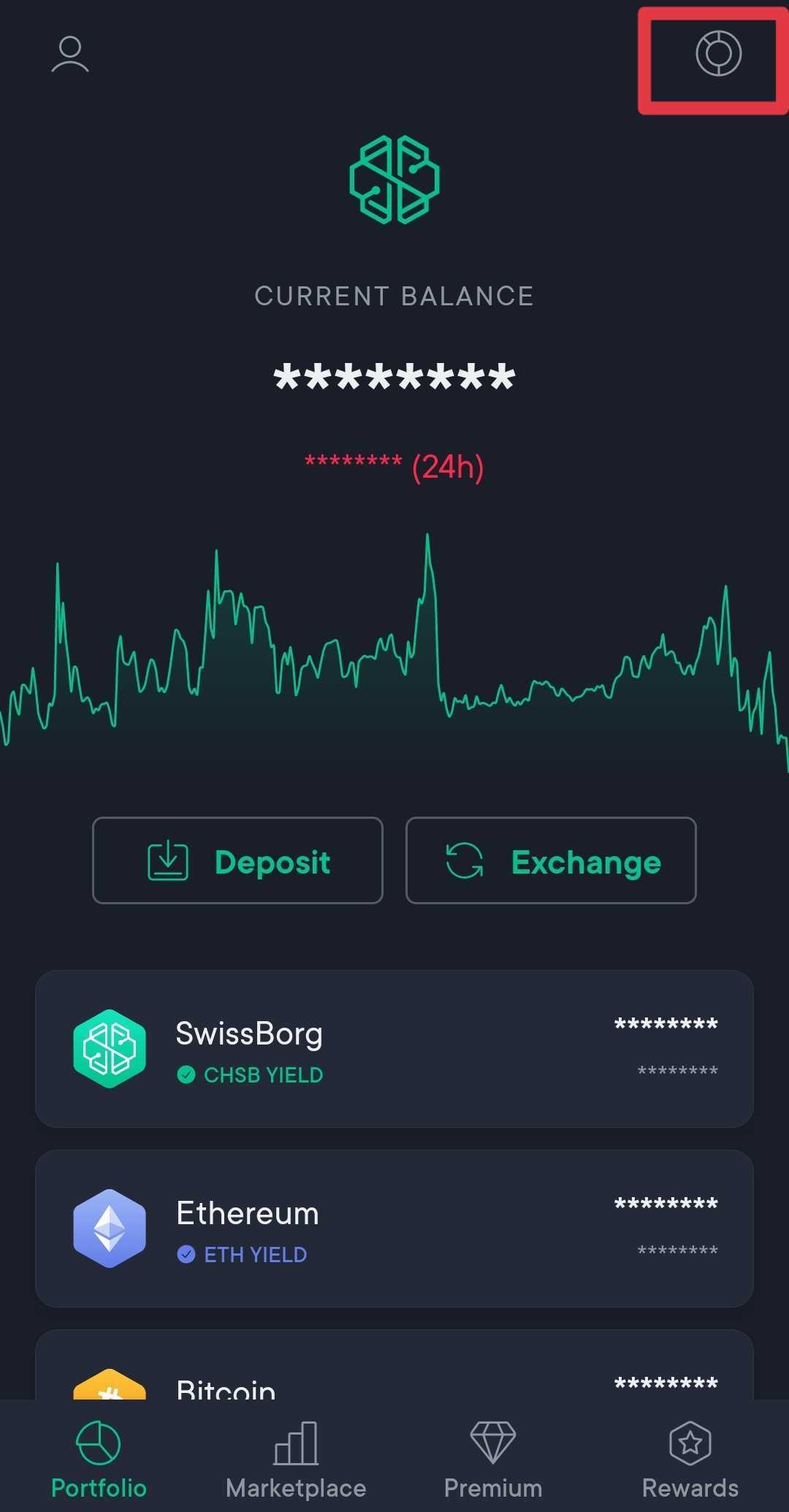 Then tap on "Profit/Loss".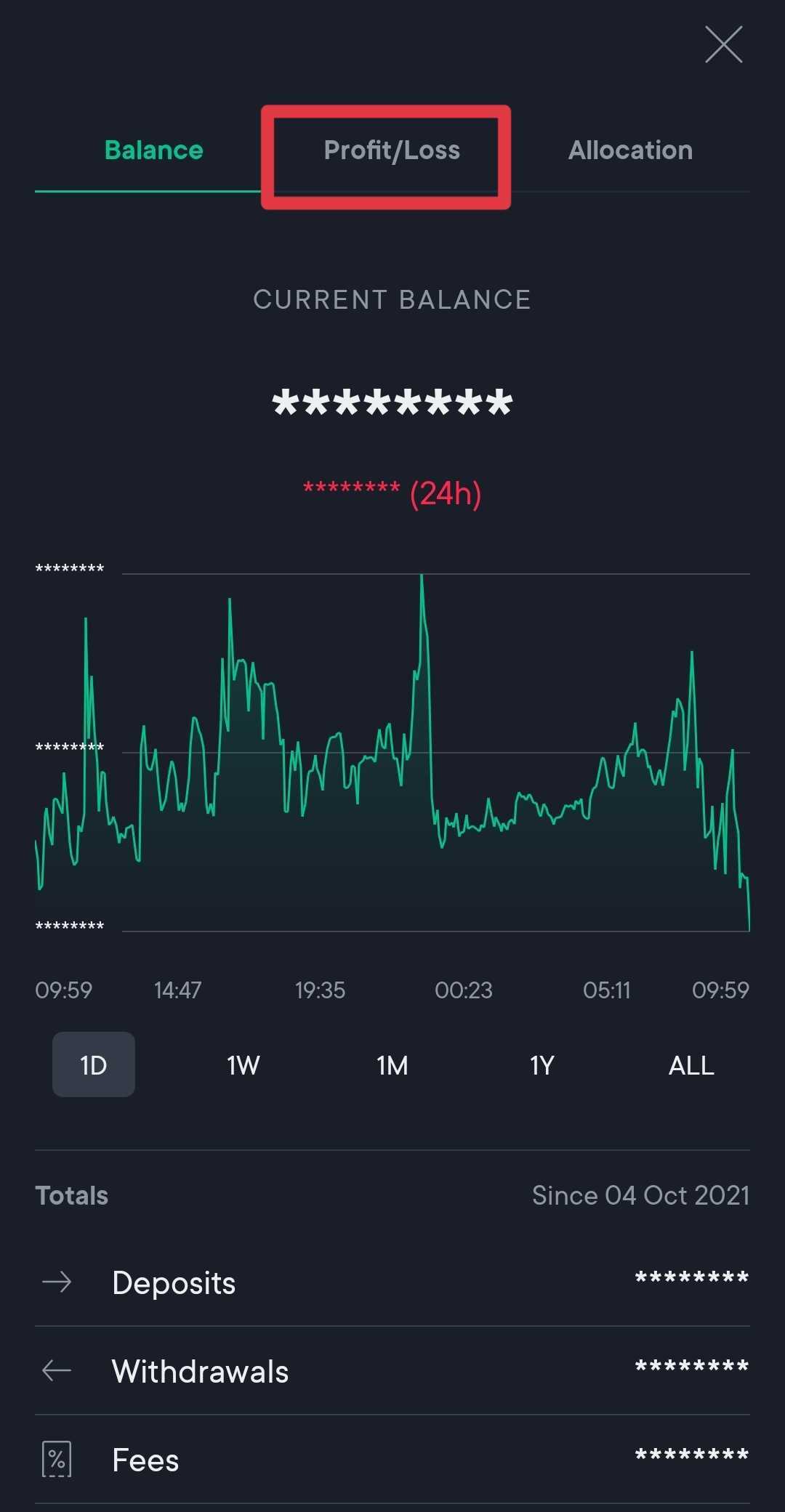 Here you'll see the Profit and Loss per fiat and crypto currency you have or had.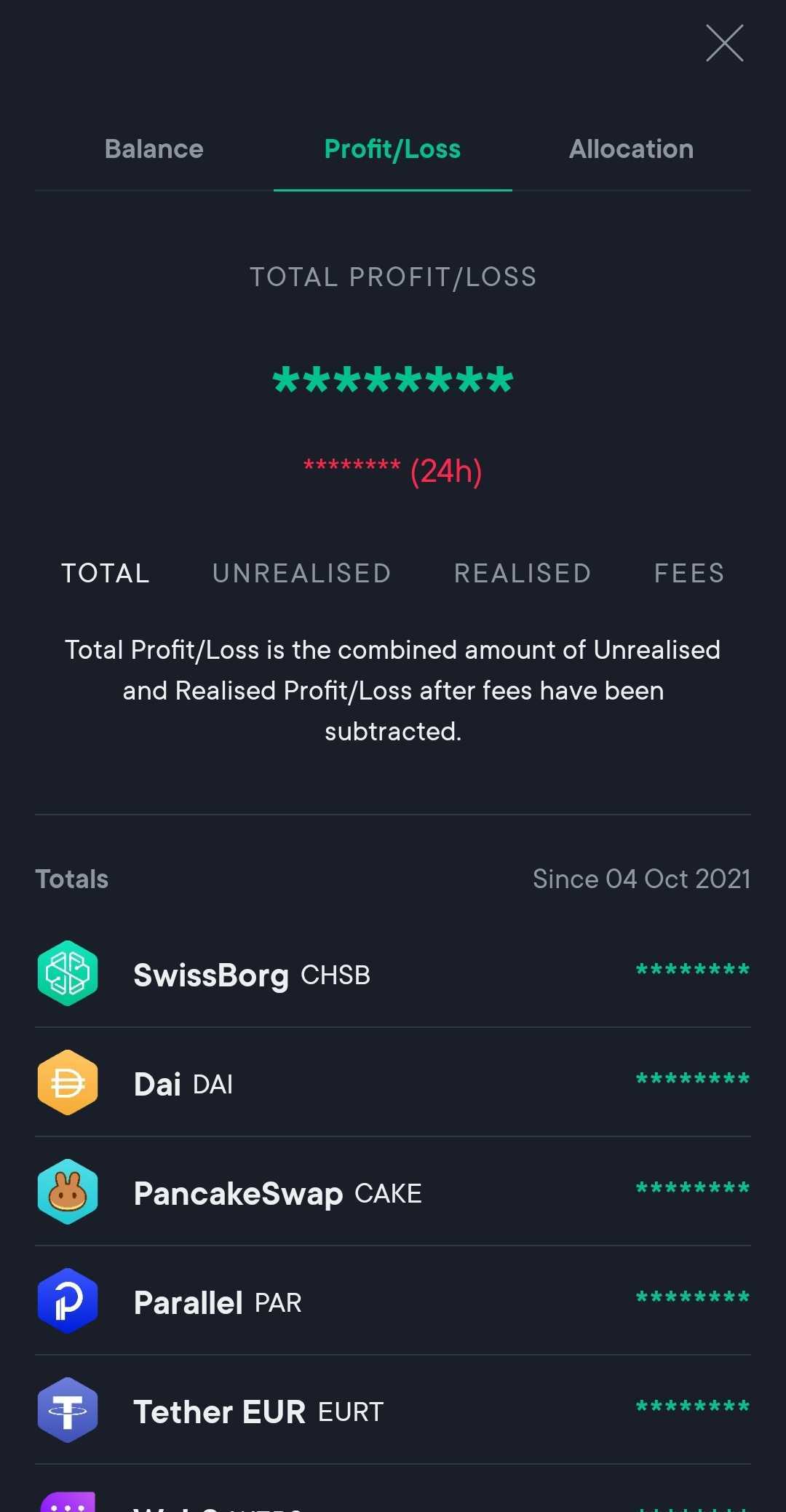 Total Profit/Loss is the combined amount of Unrealised and Realised Profit/Loss after fees have been subtracted.
Unrealised Profit/Loss is made by buying a crypto asset that gains or loses value, and will become Realised Profit/Loss when you sell the crypto asset.
Realised Profit/Loss is the profit or loss you make when you buy a crypto asset, and then exchange it again after it has gained or lost value.
Tab Fees shows the total fees paid per asset. Fees are charged when you buy or exchange an asset, as well as when you withdraw any fiat or crypto asset from the app.