After performing an exchange or purchasing a virtual asset in the SwissBorg app, you will receive an in-app notification that the transaction is completed.
New notifications appear on the "Portfolio" screen, until you tap "Got it" to confirm you've read the message. The notification then disappears from the main screen, but can still be found in the menu under "Notifications". You can navigate here easily by tapping on the "Profile" icon in the top right corner of the "Portfolio" screen.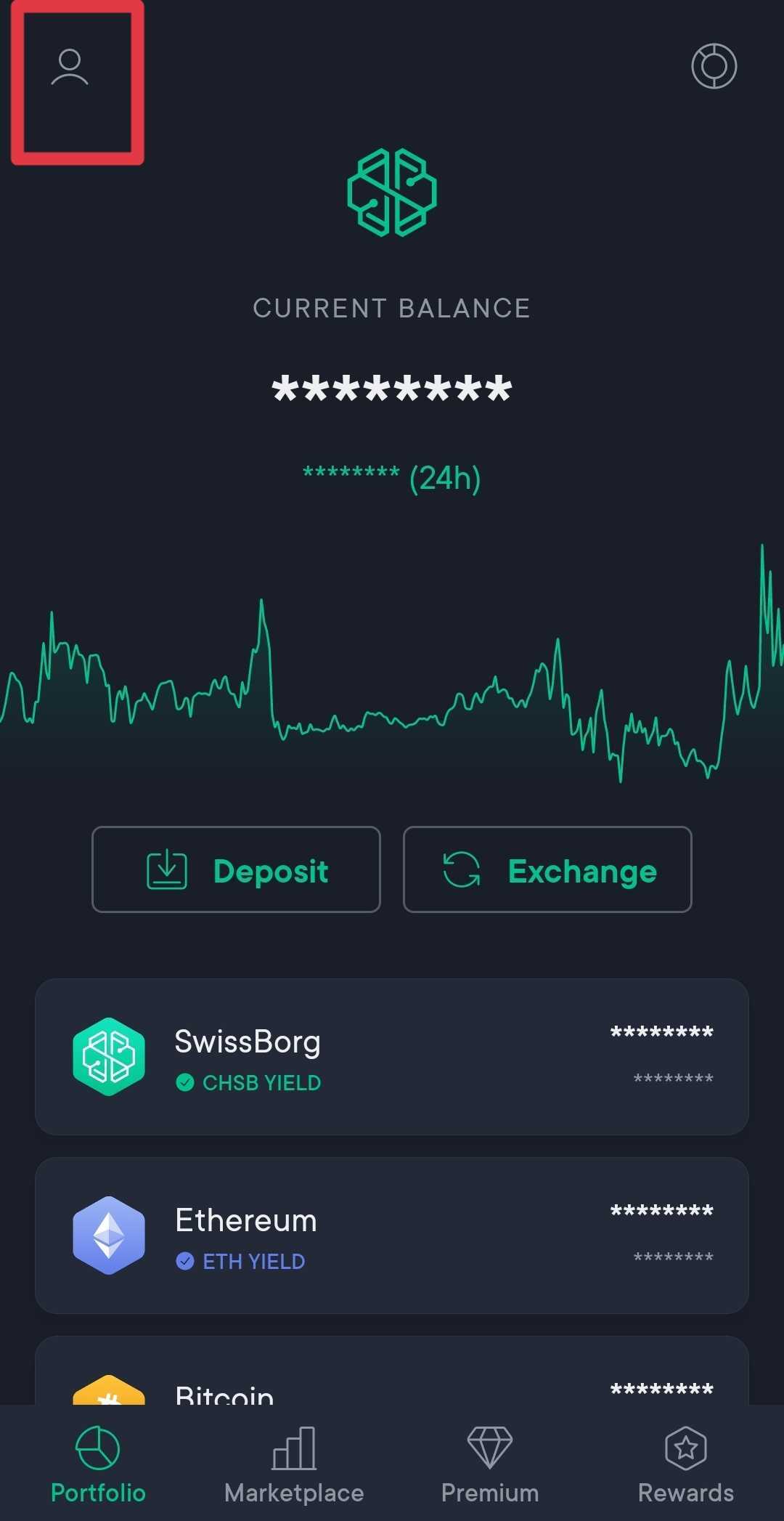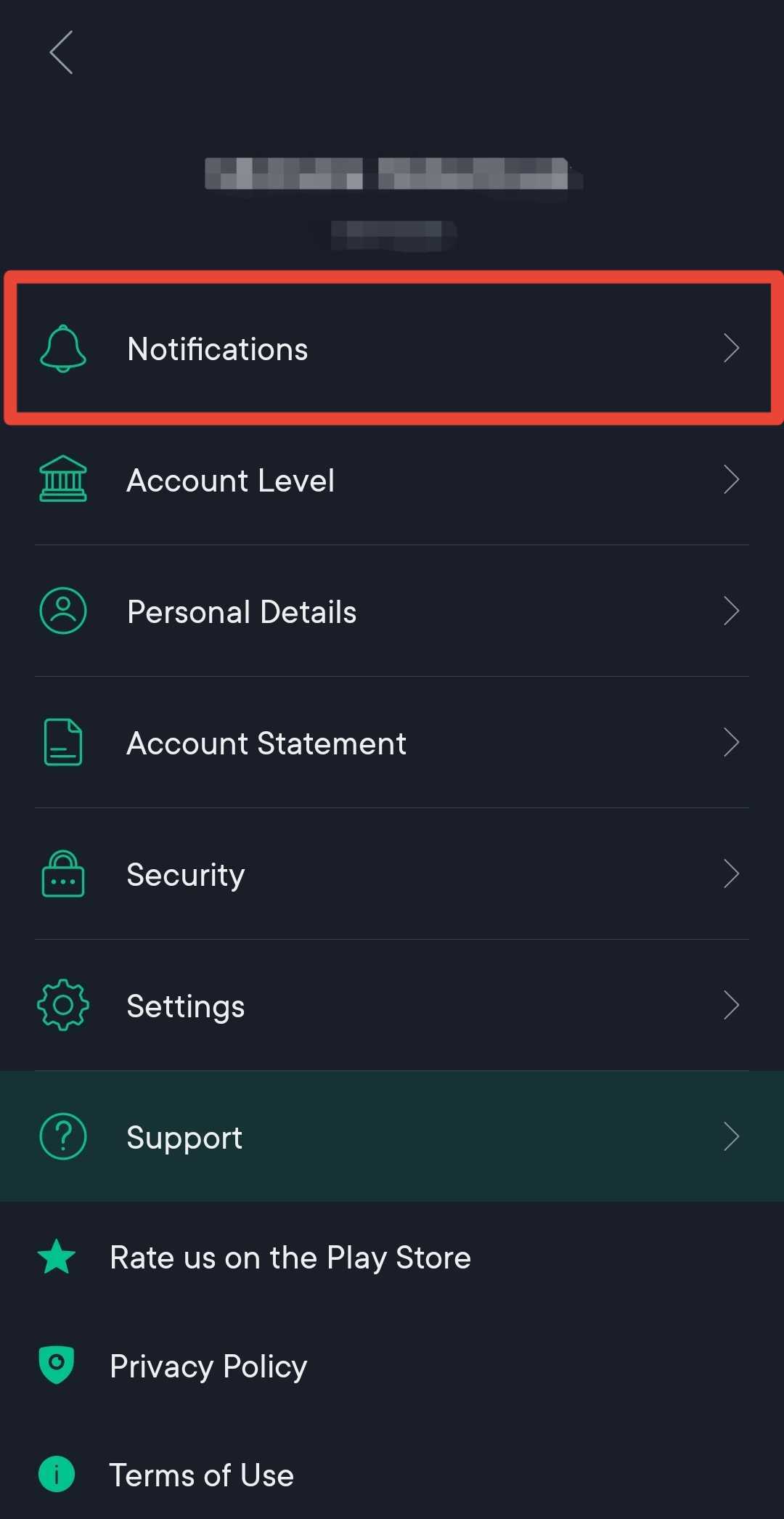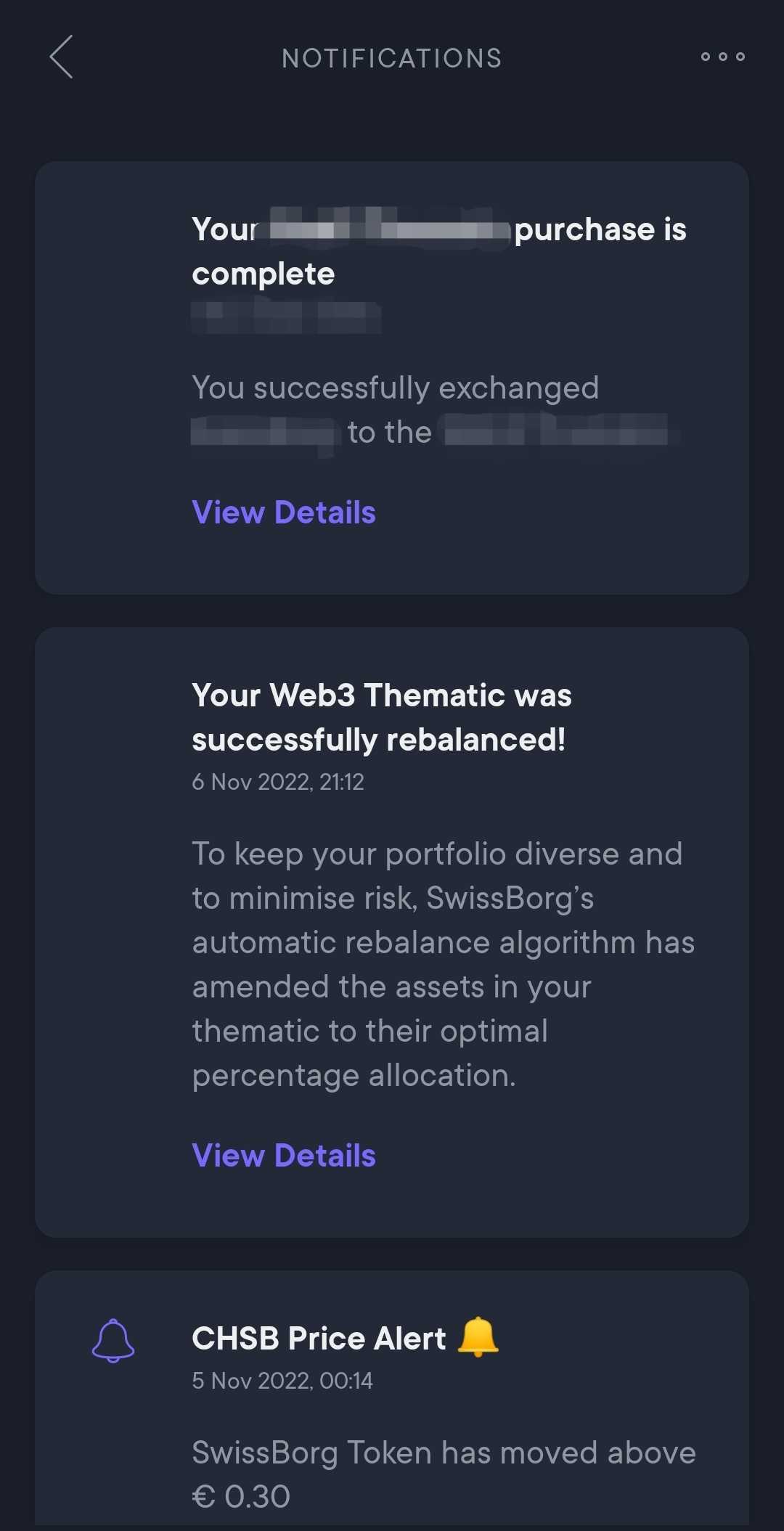 Once you are in your notifications overview, you can scroll down to find the notification about the transaction you want to check.
Simply tap on "View Details" in the notification to see the details of this particular transaction. In the transaction details you can also see the exact path that the Smart Engine took to perform your exchange, by tapping on "Show Details".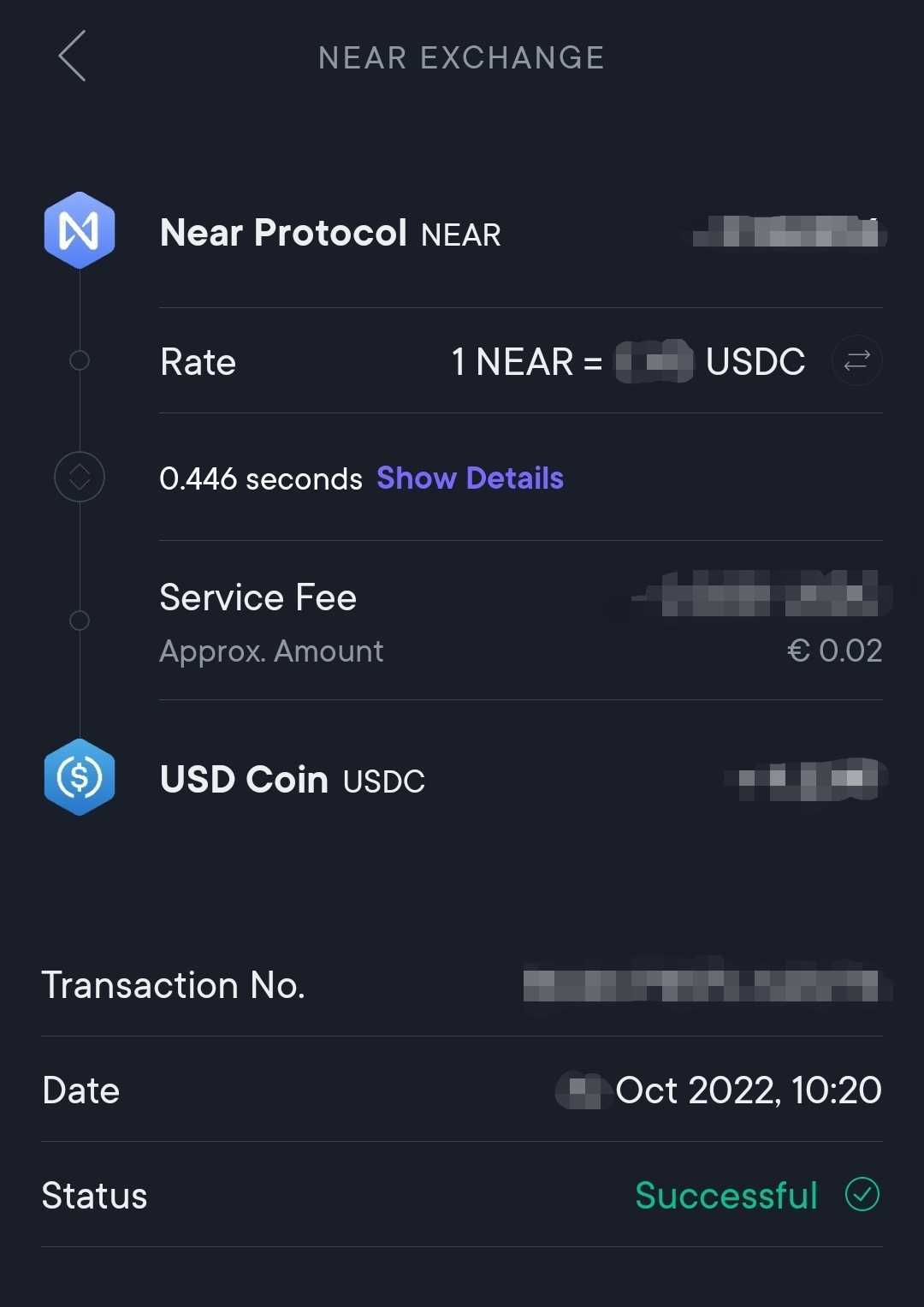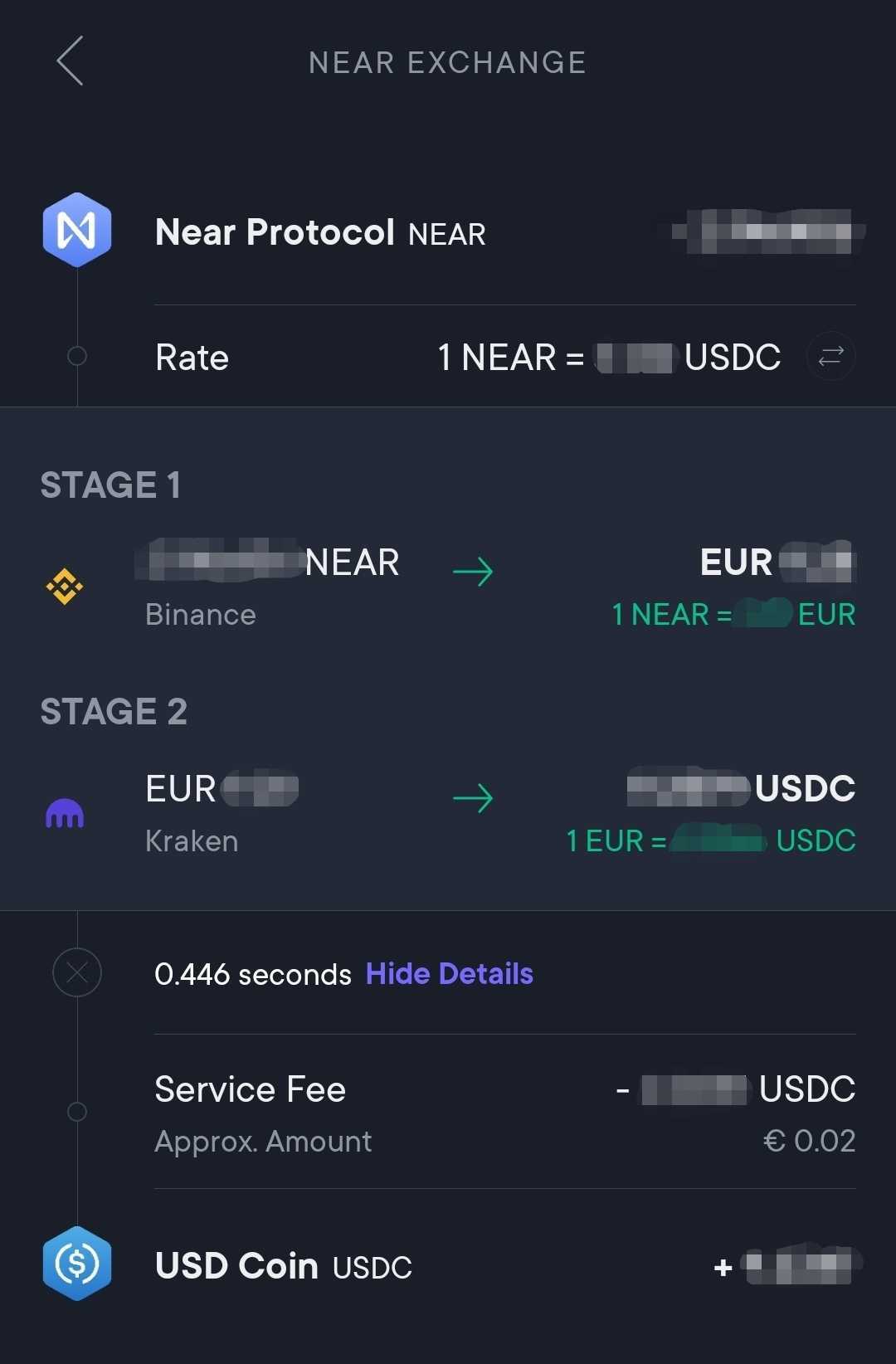 Another way to view your transaction history for a specific currency is to open the wallet of the crypto asset that was used to make an order. Make sure you open the regular wallet and not the Earn wallet (if available), and then you'll see all transactions that were completed with this token. Simply find the transaction you'd like to see the details of and tap on it to see the order details screen.