This level is specially designed for active users and is required when your cumulative deposit reach 50'000 EUR. This is a one time process necessary to comply with the Anti-Money Laundering regulation.
To upgrade to Level 3, please go to the top left corner to access your account details.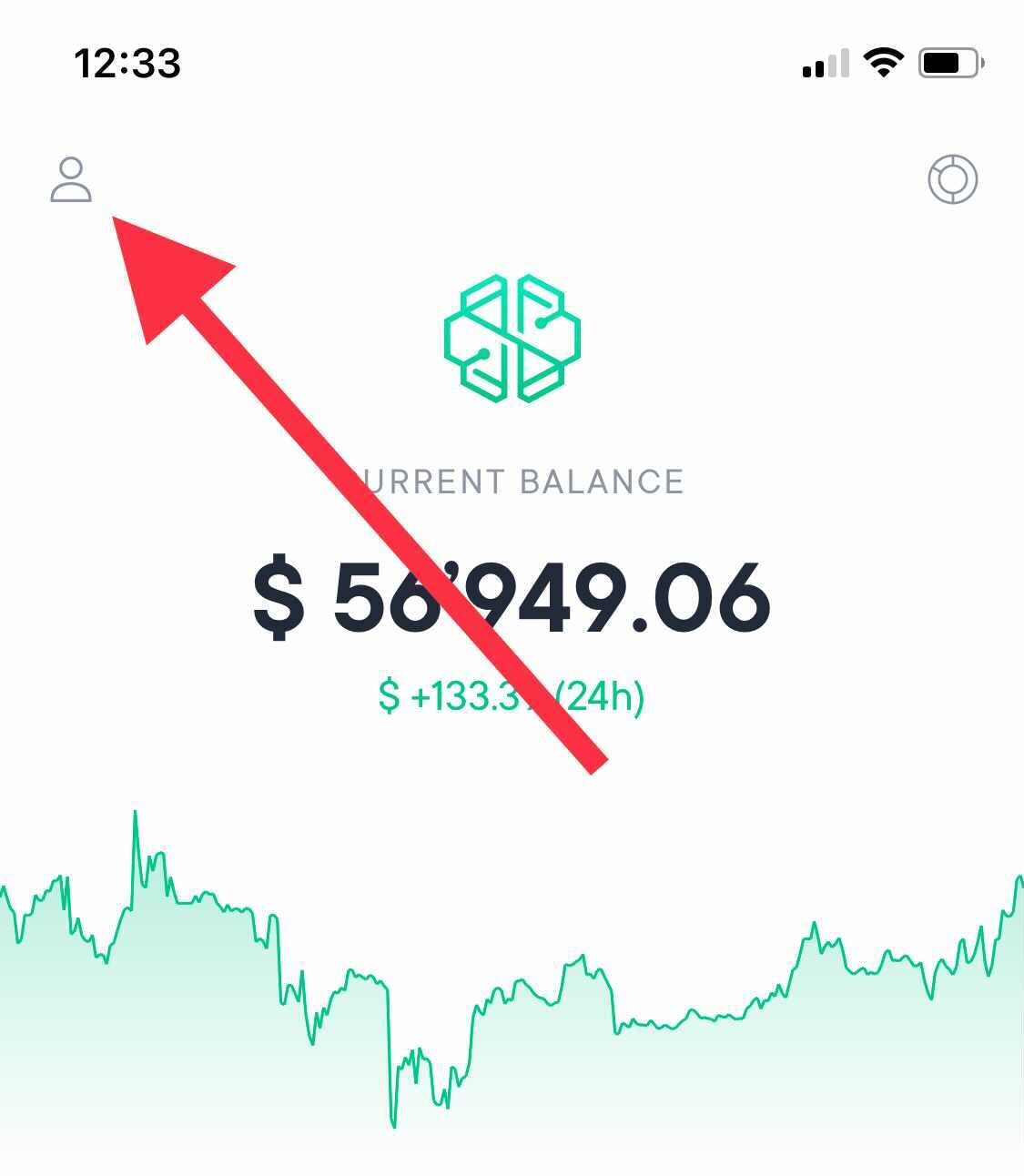 Then select Account Level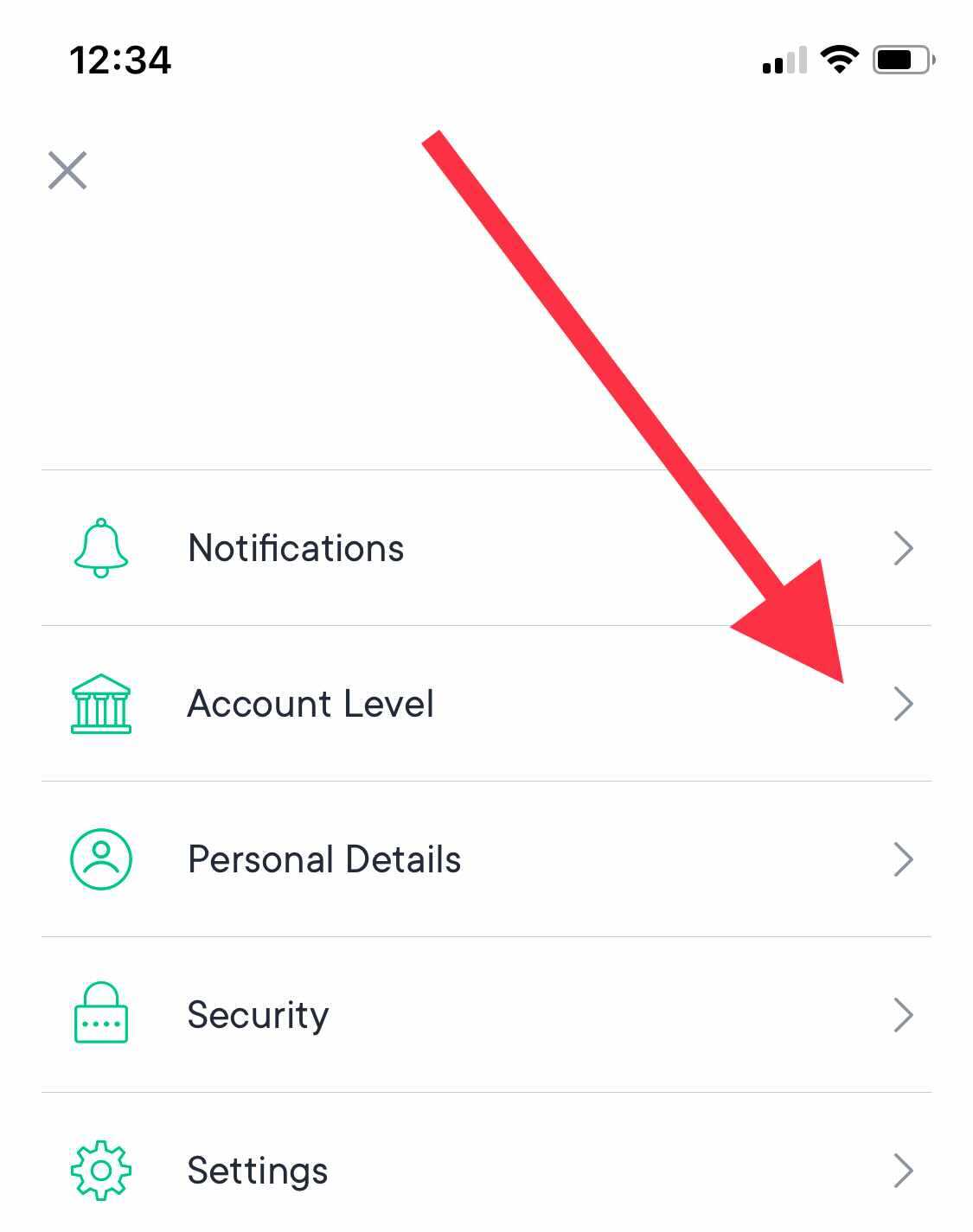 At level 3 we perform a more in-depth KYC/AML check in order to understand and verify your Source of Wealth (SoW). In order to assess your SoW, we request additional documentation/evidence that clearly demonstrates the origin of your funds.
SoW can be evidenced in many ways, some examples of what we accept include:

current salary slip;

proof of inheritance;

a deed of ownership;

details of investments;

a proof of sale.


The evidence in question must be sent in full.
As a regulated entity, the information you provide is treated in strict confidence and is only accessible to authorised persons in the compliance team.