This level is specially designed for active users and is required when your cumulative deposits reach 50'000 EUR. This is a one time process necessary to comply with the Anti-Money Laundering regulation.
What is Source of Wealth (SoW)?.
Source of wealth, simply put is the overall origin of funds for a given person. SoW can be from one source or from multiple sources acceptable by SwissBorg. Source of wealth proves and also gives a clear information on how your wealth is generated. In most cases it is a documented proof of the origin of your funds, and as such SwissBorg will request appropriate SoW documents when necessary.
To upgrade to Level 3, please go to the top left corner to access your account details.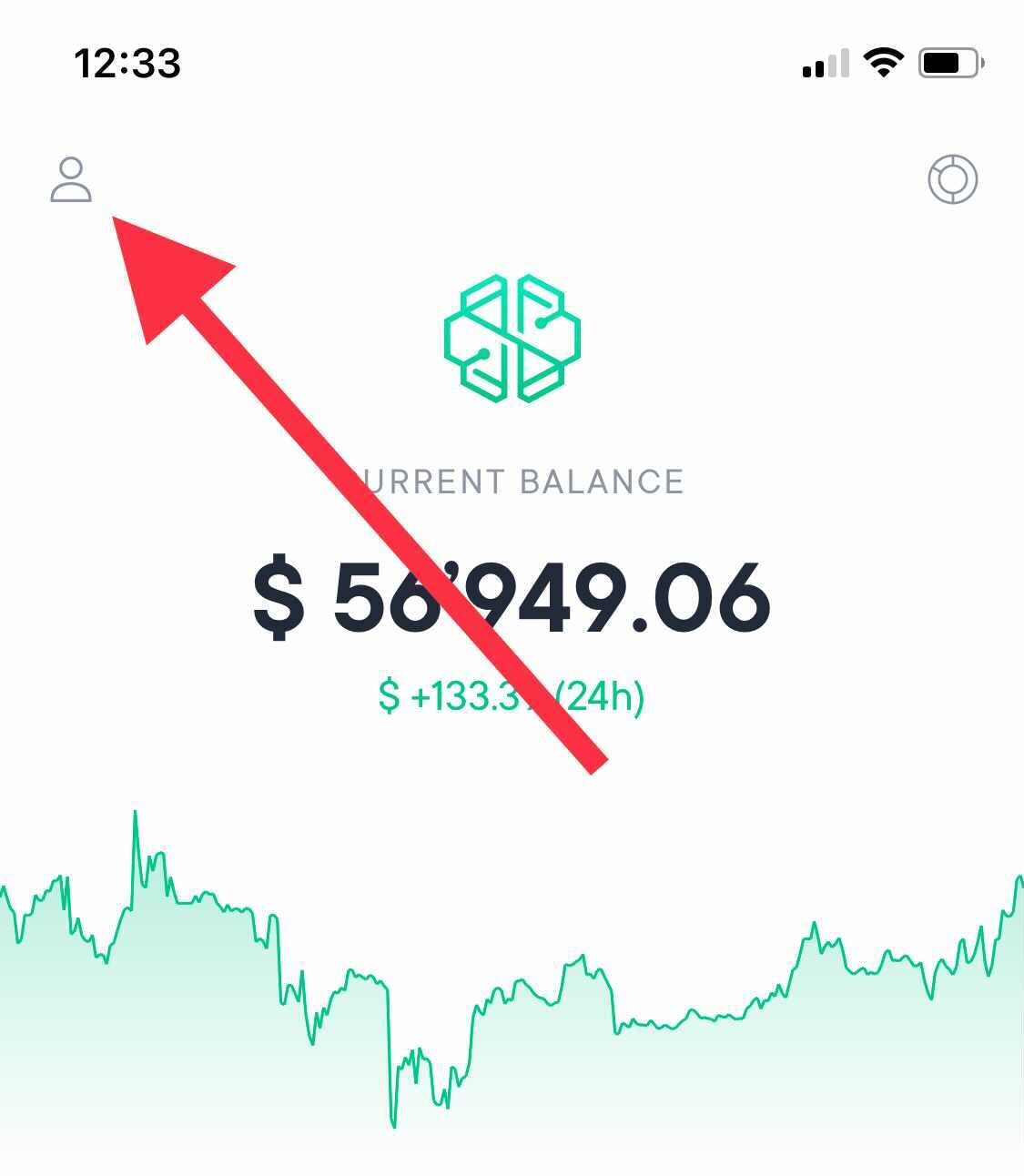 Then select Account Level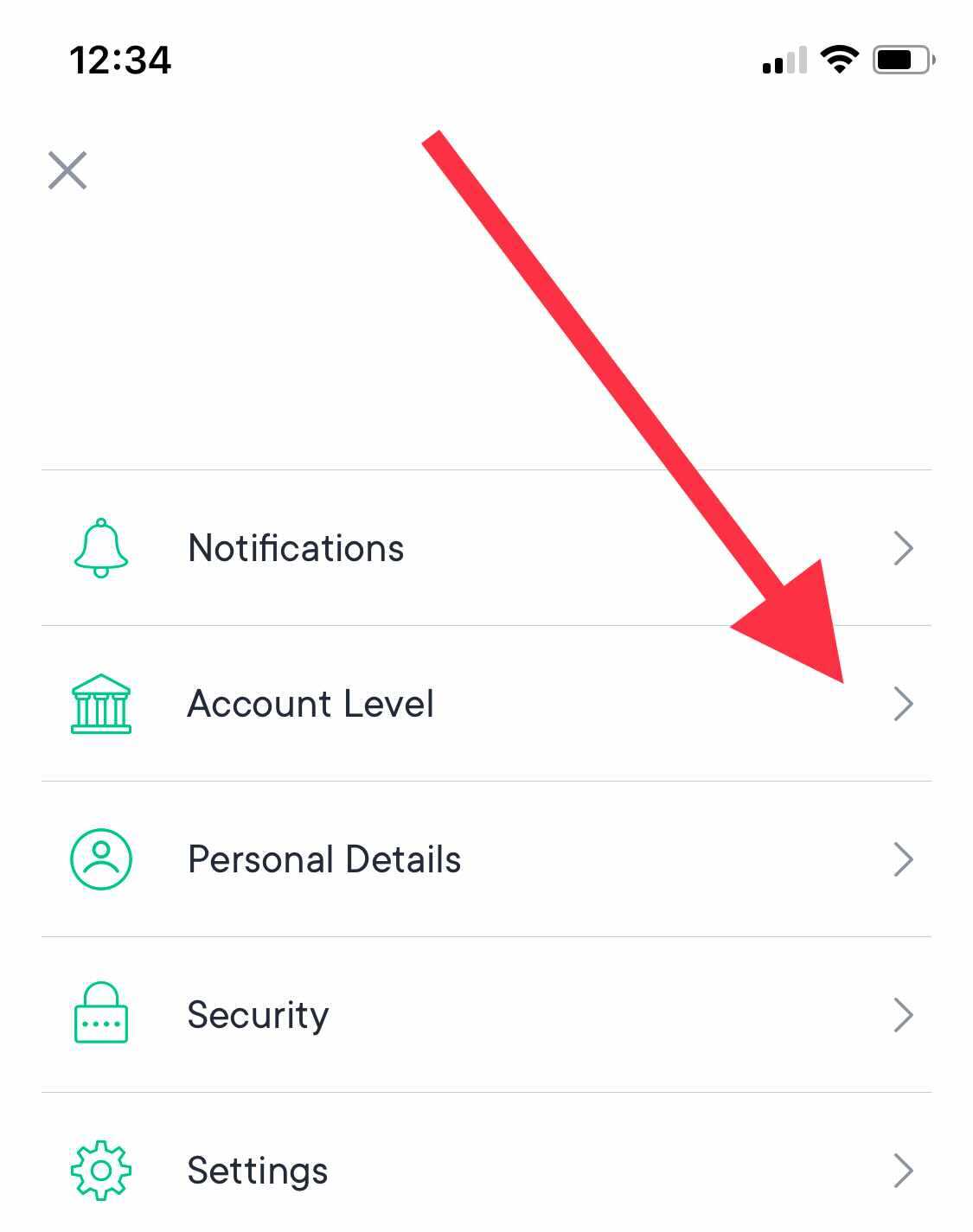 At level 3 we perform a more in-depth KYC/AML check in order to understand and verify your Source of Wealth (SoW). In order to assess your SoW, we request additional documentation/evidence that clearly demonstrates the origin of your funds.
SoW can be evidenced in many ways, some examples of what we accept include:

Current income/salary slip issued within 90 days + Bank statements showing receipt of salaries.

Proof of inheritance + Bank statements showing receipt of inherited proceeds

Share sale documents + Bank statements showing receipt of share sale proceeds

Crypto sale documents/statements

Loan agreement + Bank statement showing receipt of loan

Deed of ownership of investments, properties etc

Investments portfolio showing details of investments for a given period

Property sale documents (Completion statement) etc + Bank statement showing receipt of sale proceeds.

Sale of other valuables other than property + Bank statement showing receipt of proceeds

Confirmation of savings (Bank statement)

Others (Any other document confirming origin of your funds) + Bank statements
The evidence in question must be sent in full.
Make sure to provide the document that is no more than 90 days old, i.e Salary slips. If your SoW is older than 90 days old, it can also be acceptable, given that your bank statement shows evidence of those funds, eg (A property was sold in 2019, but funds were kept in savings till 2021) etc. These scenario will be decided on case by case basis.
Very importantly:
The above mentioned proofs must contain:
Your full name
Address (where applicable i.e in bank statements)
Date of issue
Relevant details i.e account activity, investment breakdown, deed of sale, loan agreement etc.
Unacceptable SoW documents:
Proof of payment from a bank transaction
Check (Cheque) books
Screenshots bearing no names or useful data
Picture of credit/debit cards
Others (Any SoW documents with unclear information on the origin of your funds)
As a regulated entity, the information you provide is treated in strict confidence and is only accessible to authorised persons in the compliance team.