To change the existing 4-digit passcode, please, follow the next steps:
Click on the Profile Menu icon in the top-left corner: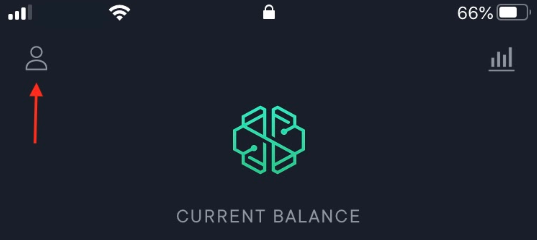 Go to the Security tab.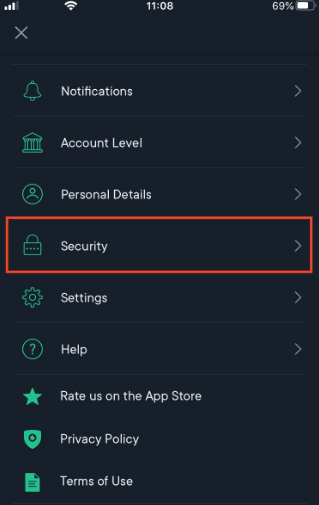 Click on Change Passcode, then enter your current passcode and choose a new one. Make sure to check an article on passcode requirements here.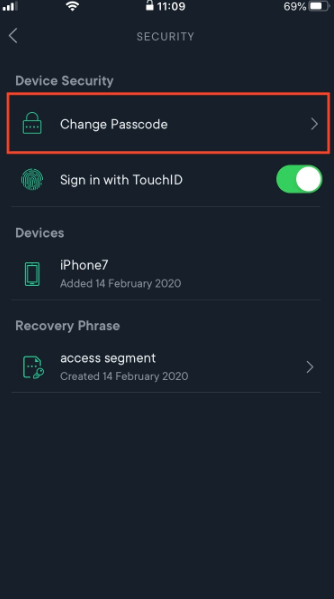 You can also set TouchID to make it more secure.
And you're all set!