The safety of our users and their funds is our number one priority, and for that reason we have several security measures in place to protect your account. One of them is the passcode (PIN) that is required to login to or recover your account or to make changes to your personal details.
Here at SwissBorg you have 3 options to choose from for your passcode:

4-digit numeric passcode
6-digit numeric passcode
Custom passcode (minimum 8 characters)
Your passcode is created during onboarding, but can easily be changed in the app if you want to change it. Go to the Profile section in the app, tap on "Security" in the menu and select "Change Passcode".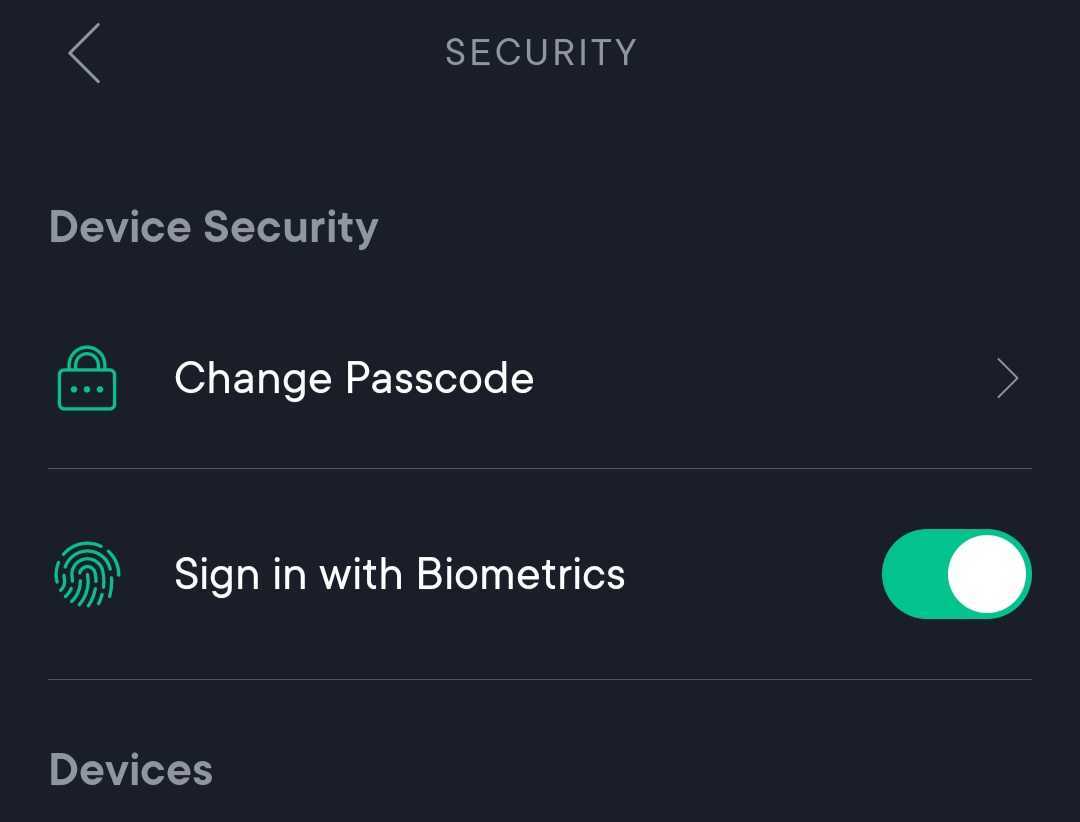 In the next screen, enter your existing passcode first and then the desired new one.
If you want to change the passcode format, tap on "Passcode Options" and select your preference, then type in your new passcode.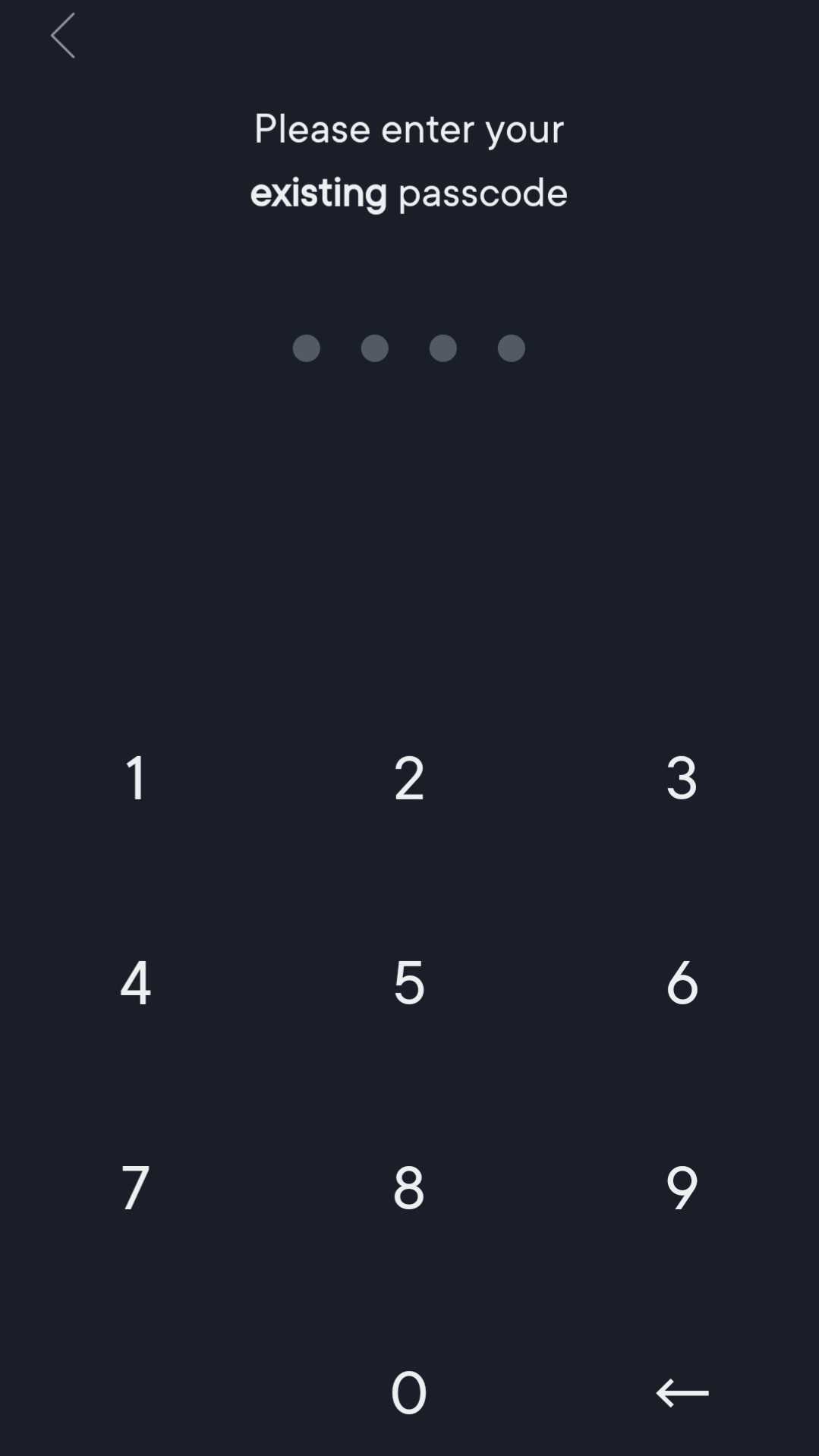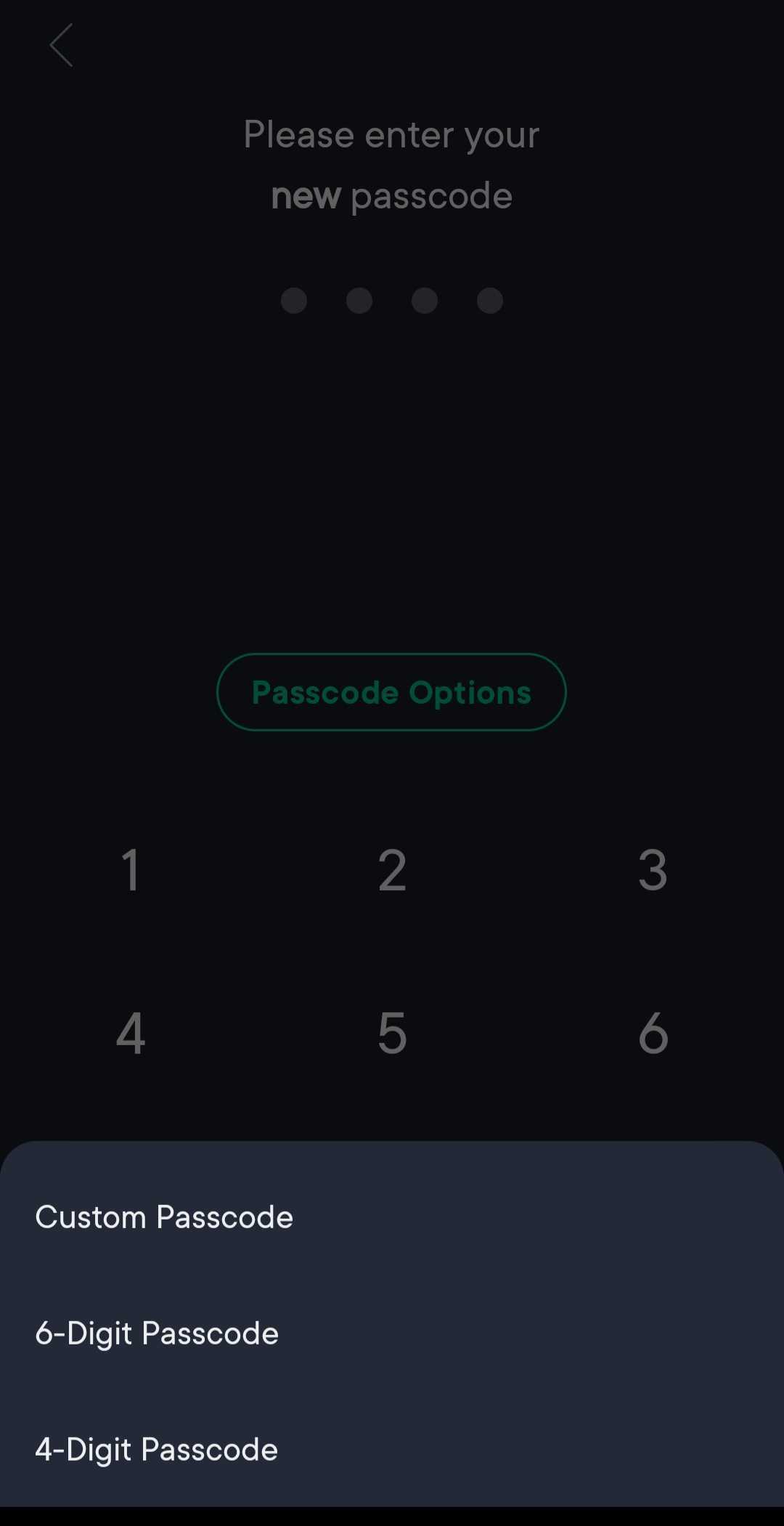 Continue and choose the type of Passcode by clicking on the Passcode Options and selecting the desired Passcode type.
You'll then need to confirm your new passcode and if they match, you will see the confirmation in your screen that your passcode is successfully updated.
Remember to keep your passcode somewhere safe and to never share it with anyone!
Important: if you've lost your existing passcode or don't remember it, the only way to reset it is by going through the manual account recovery process. To initiate this, simply tap on "Forgot" in the login screen when opening the SwissBorg app and move the slider to the right to get logged out. This action will revoke your device and in order to login again, you'll need to select the "Manual recovery" option and reverify your Account Levels by passing the KYC checks again.
Passcode tips & tricks
The best thing to do is to use a completely random passcode, you should not use the same code that you use for your credit card or other applications for example.
Sadly there are a lot of scammers and hackers out there, so make sure you don't use any code that is too easy to guess, for example:
Too simple or obvious: 0000, 1111, 1234, 4321, 000000, 111111 etc.;
Easily associated with your personal data, for example your birthday: 1508, 1985, 300593, 331990, 03031990 etc.;
a part of your phone number or address.