You can redeem your funds at any time, unless specified by the strategy you have selected.
1. Go the Portfolio page.
2. Open the asset where you have staked your previous funds, like USD Coin for example.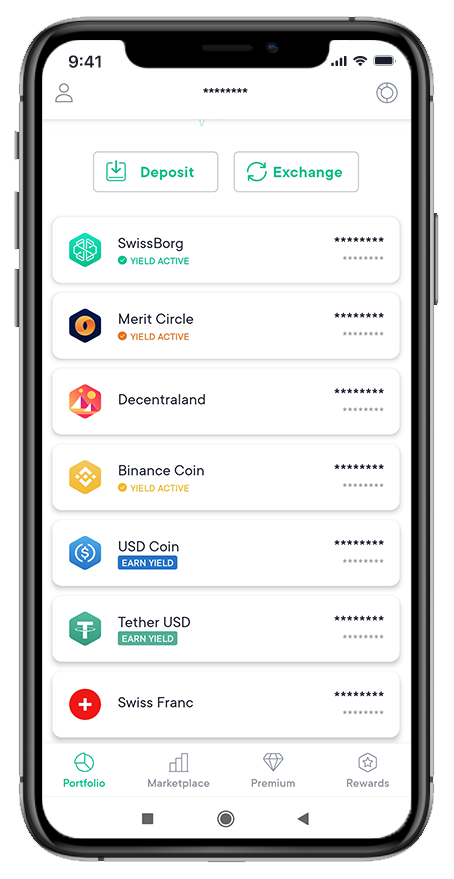 3. Tap on USDC Earn.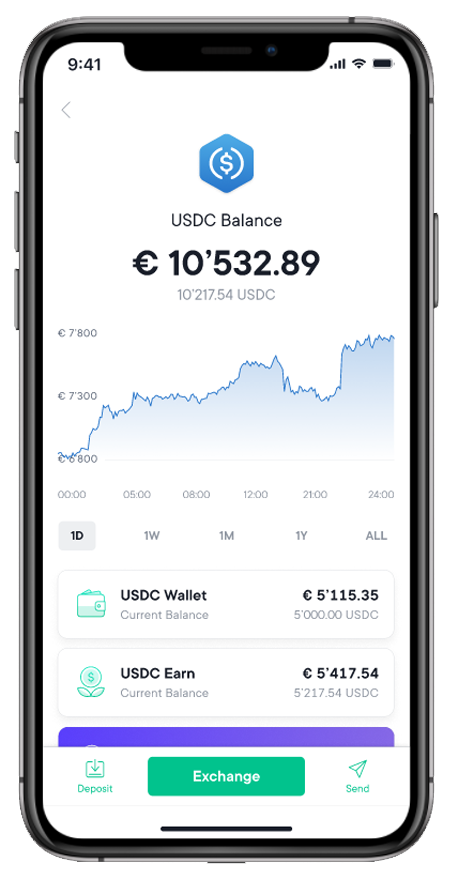 4. Tap on the strategy where you want to redeem your funds from.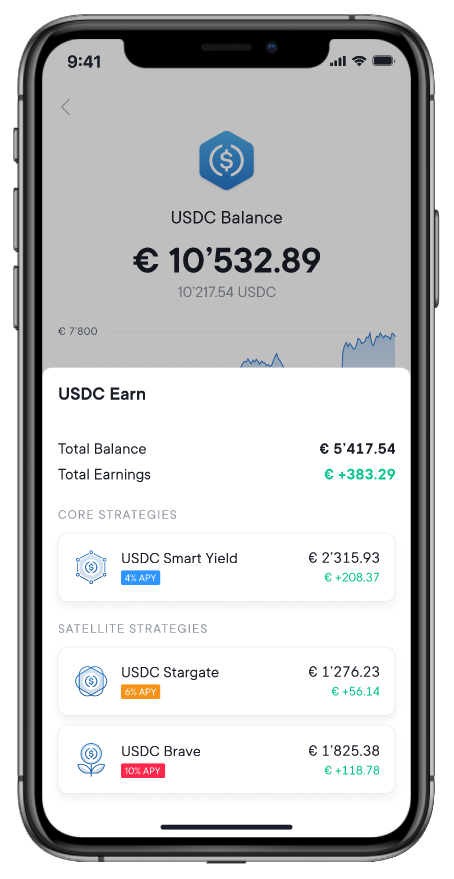 5. Tap the Redeem button.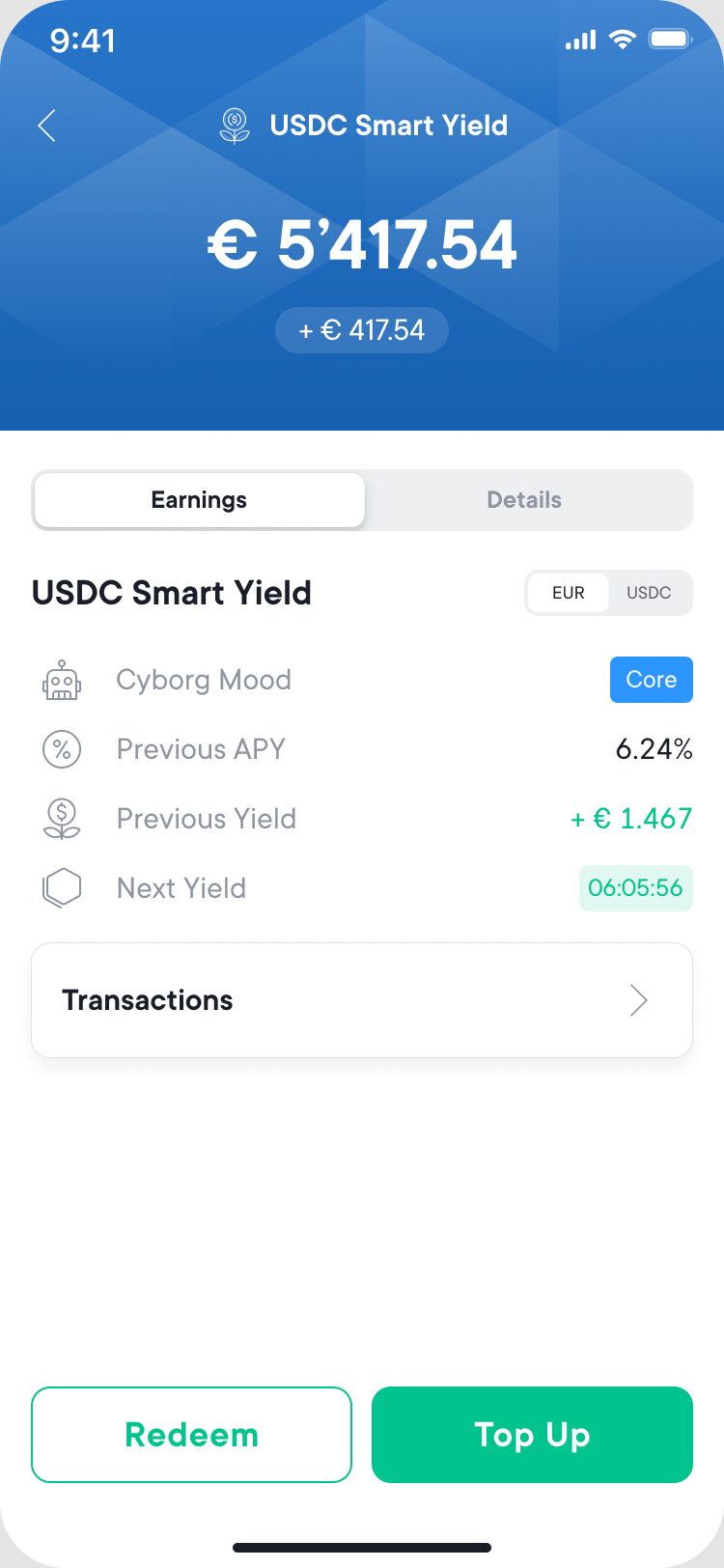 6. Enter the amount you would like to redeem from your SwissBorg Earn wallet. If you would like to redeem a certain amount of your balance to the account, you can tap the '25%', '50%' or 'ALL' text instead of typing in the amount.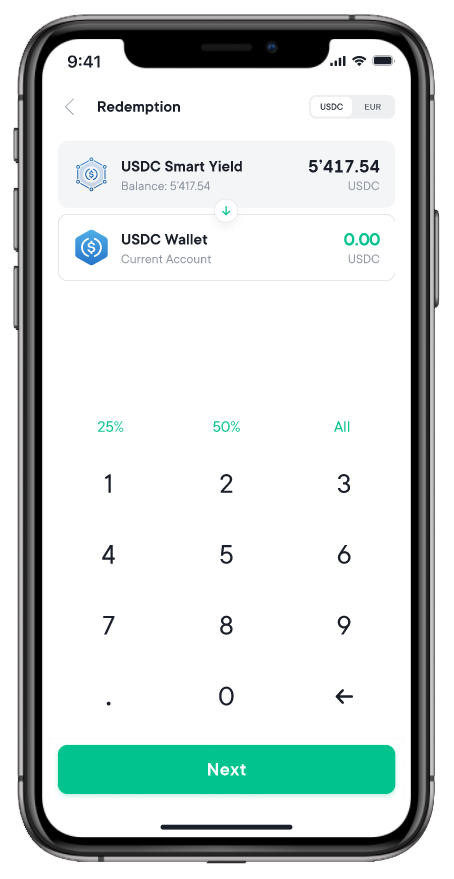 7. Tap Next.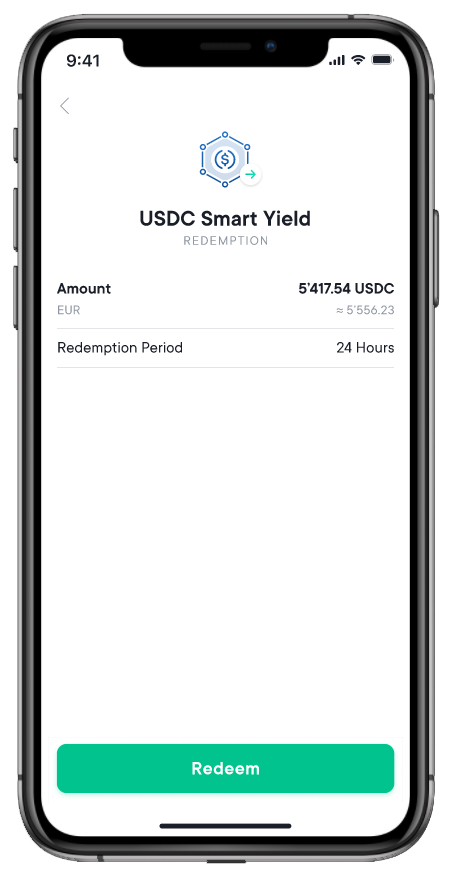 8. Tap Redeem.
This transaction will appear to be 'Pending' until 8:00am UTC the following day.