To view your Smart Yield earnings:
1. From the Portfolio tab, tap on an asset where you have an active Smart Yield account.
2. Scroll down, and you will see the Smart Yield card displays the total yield earned.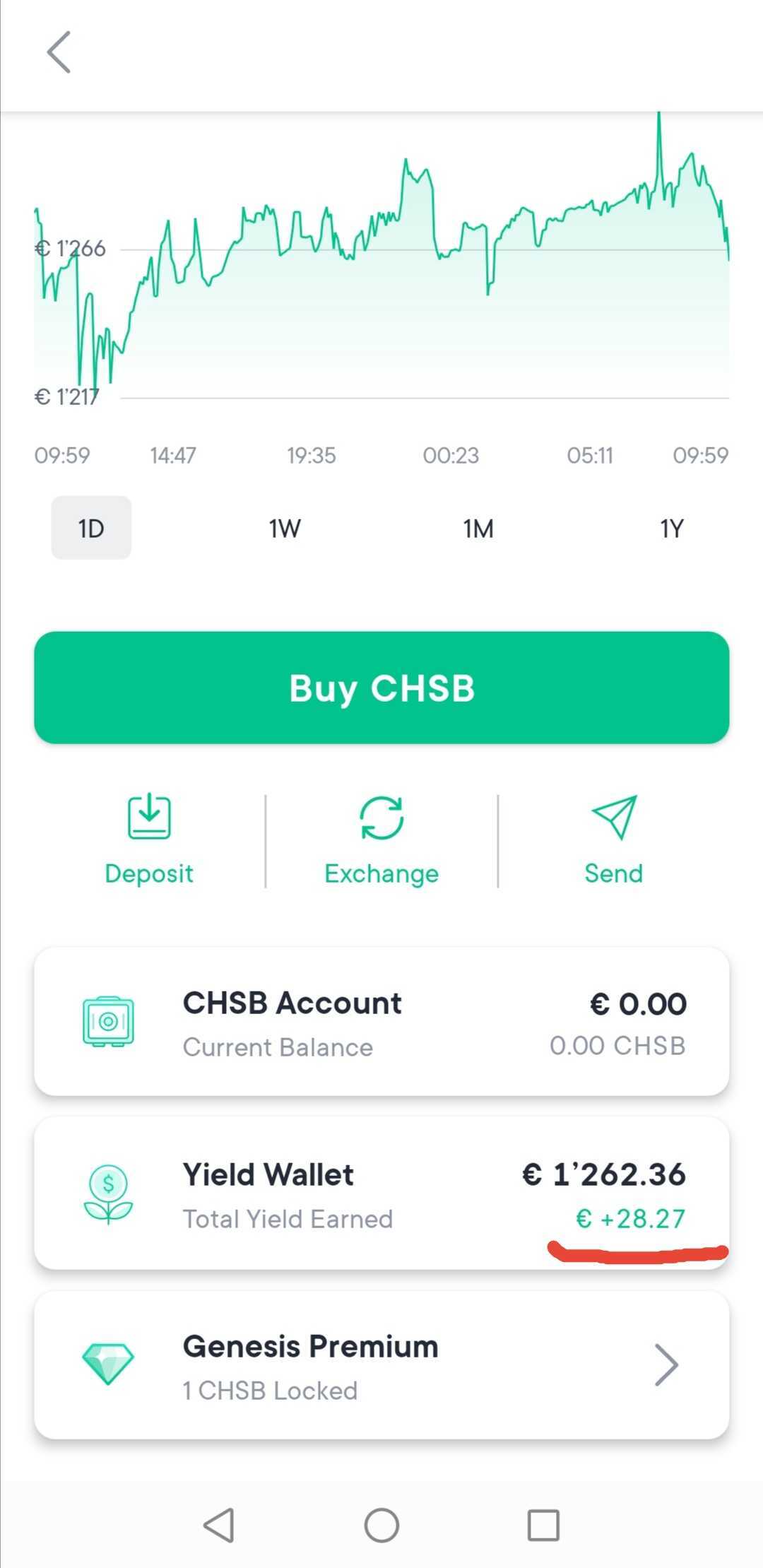 3. To see the estimated yield you will earn for the next 24-hour period, tap on the Smart Yield card. Under 'Next Payout', you will see an 'Estimated Yield'.