Once you have successfully verified your Account Level 1 (Proof of Identity) in the SwissBorg app, if desired, you can immediately submit documents for your Level 2 verification as well.
If you don't do this proactively, you will be required to do so once your accumulated (all time) top ups and withdrawals exceed the Level 1 limit of EUR 5'000 or upon request from our KYC team.
To verify your account for Level 2, tap the Profile icon in the top left corner of the Portfolio screen in the SwissBorg app.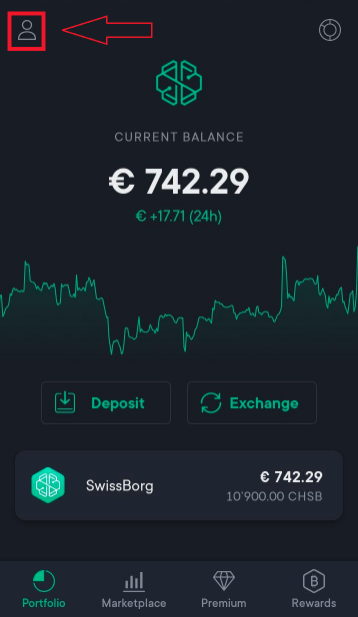 Go to Account Level, where you will see all (verified and unverified) account levels, scroll to "Level 2" and tap on Verify.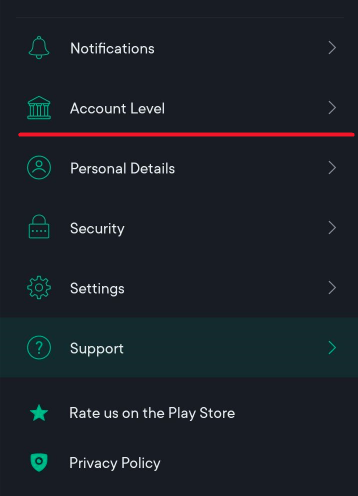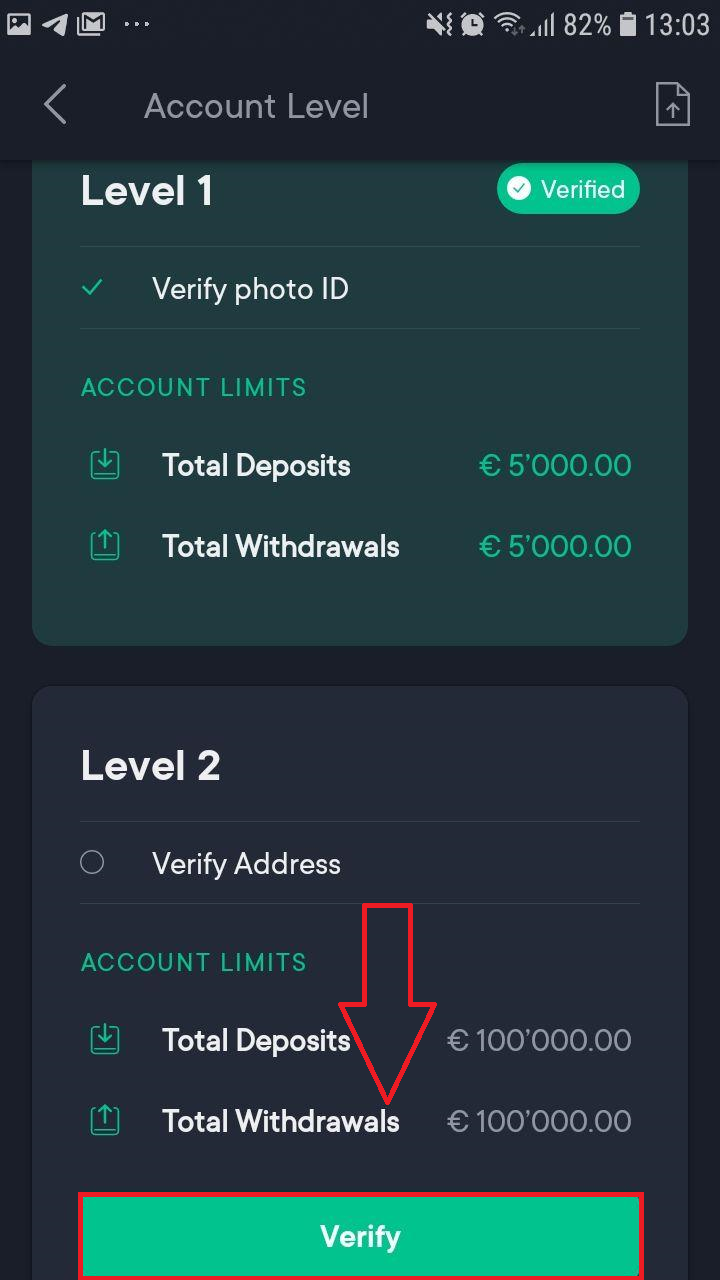 Next, you will be asked to confirm that your residential address is correct, and upload a document for your proof of residence.
What type of documents can you provide?
Dated bank statement under a personal name

Utility bill linked to the residential property (gas, electricity, water, internet)

Credit card statement

Letter from any recognised public authority or public servant, or any government-issued correspondence

Lease agreement along with rent receipt

Employer's certificate for residence proof

Any government-issued document with a residential address (ID, driving license, etc.)
The document you provide must be no more than 90 days old.
In case you need to add another document, tap on the Additional Documents icon in the top right corner of the Account Level page.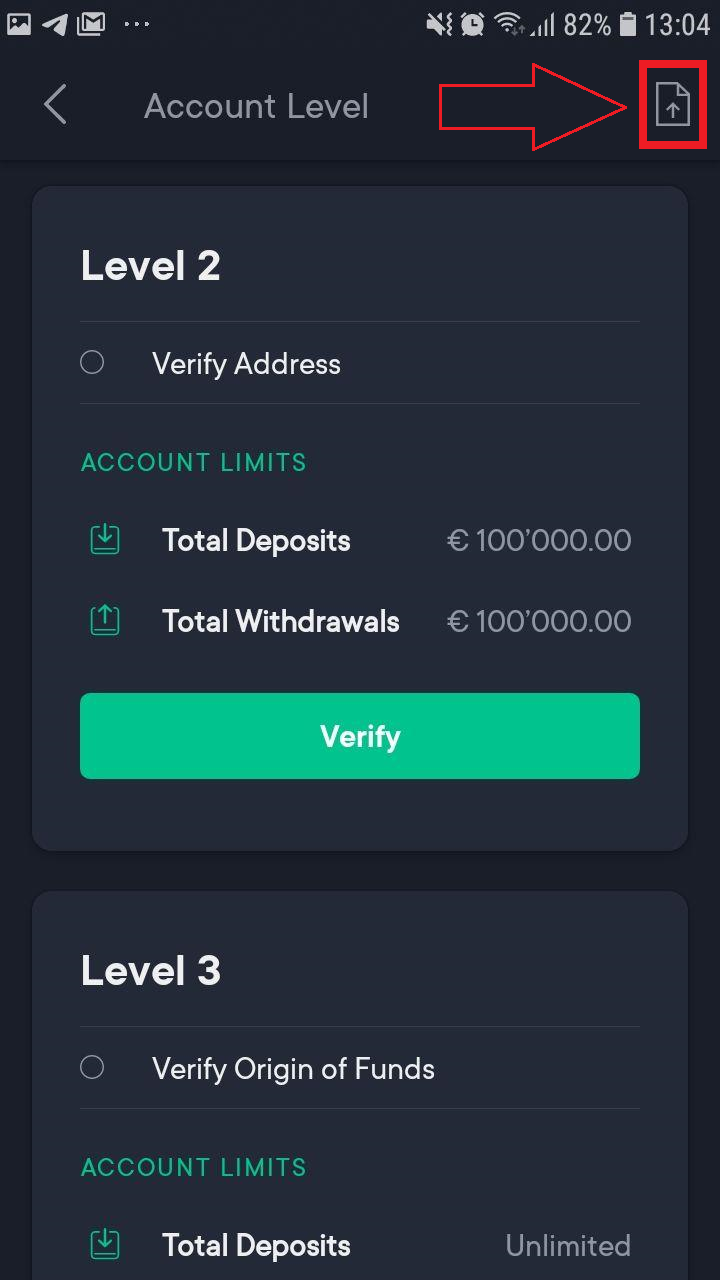 If you require any assistance, please contact the SwissBorg Support Team through the app or via email - from the email address that is connected to your account - at support@swissborg.com.